The Case Study
Ekiraku

亦樂盧
Ekiraku is described as 'a labour of love and my fourth child' by its homeowner.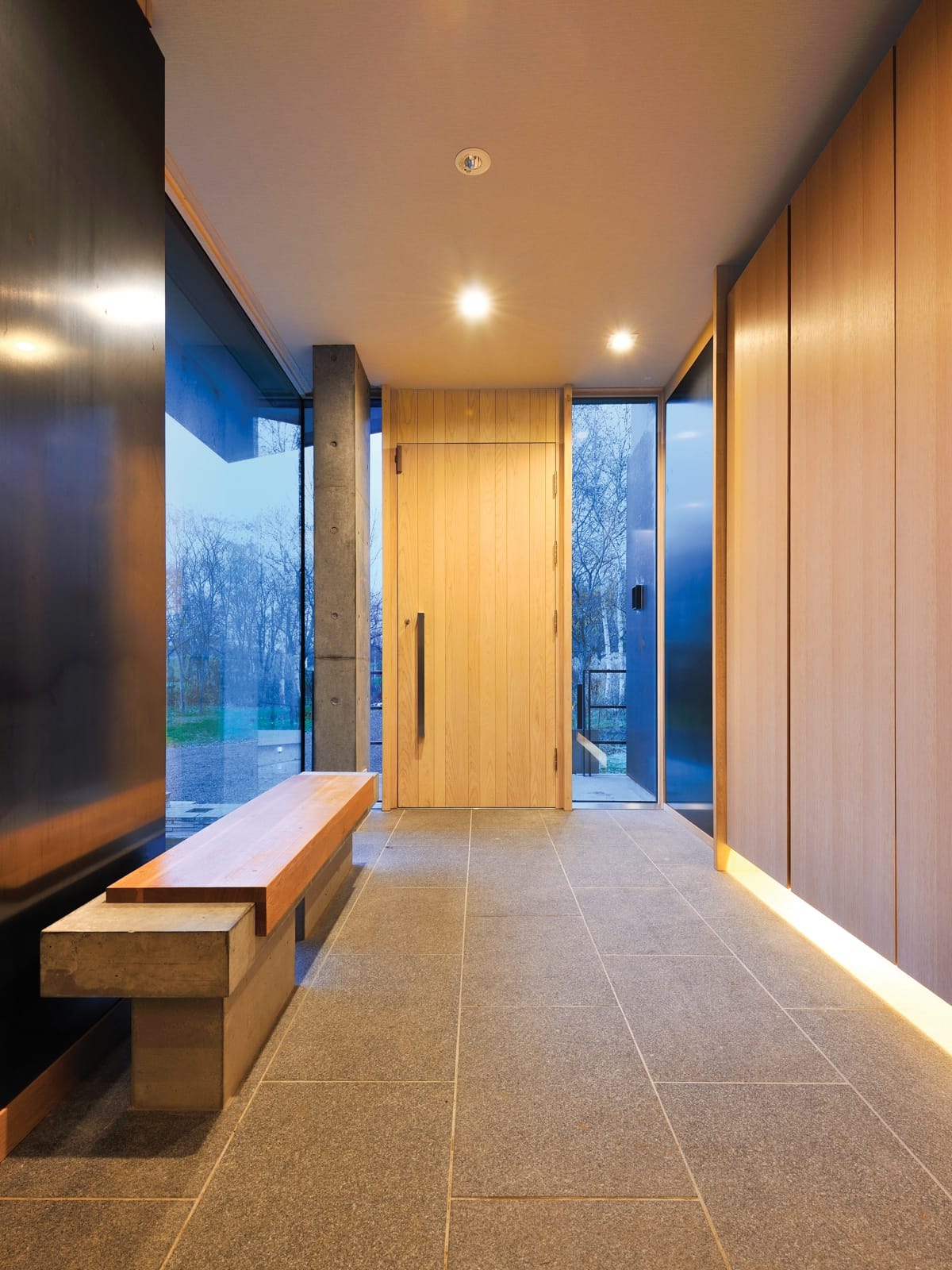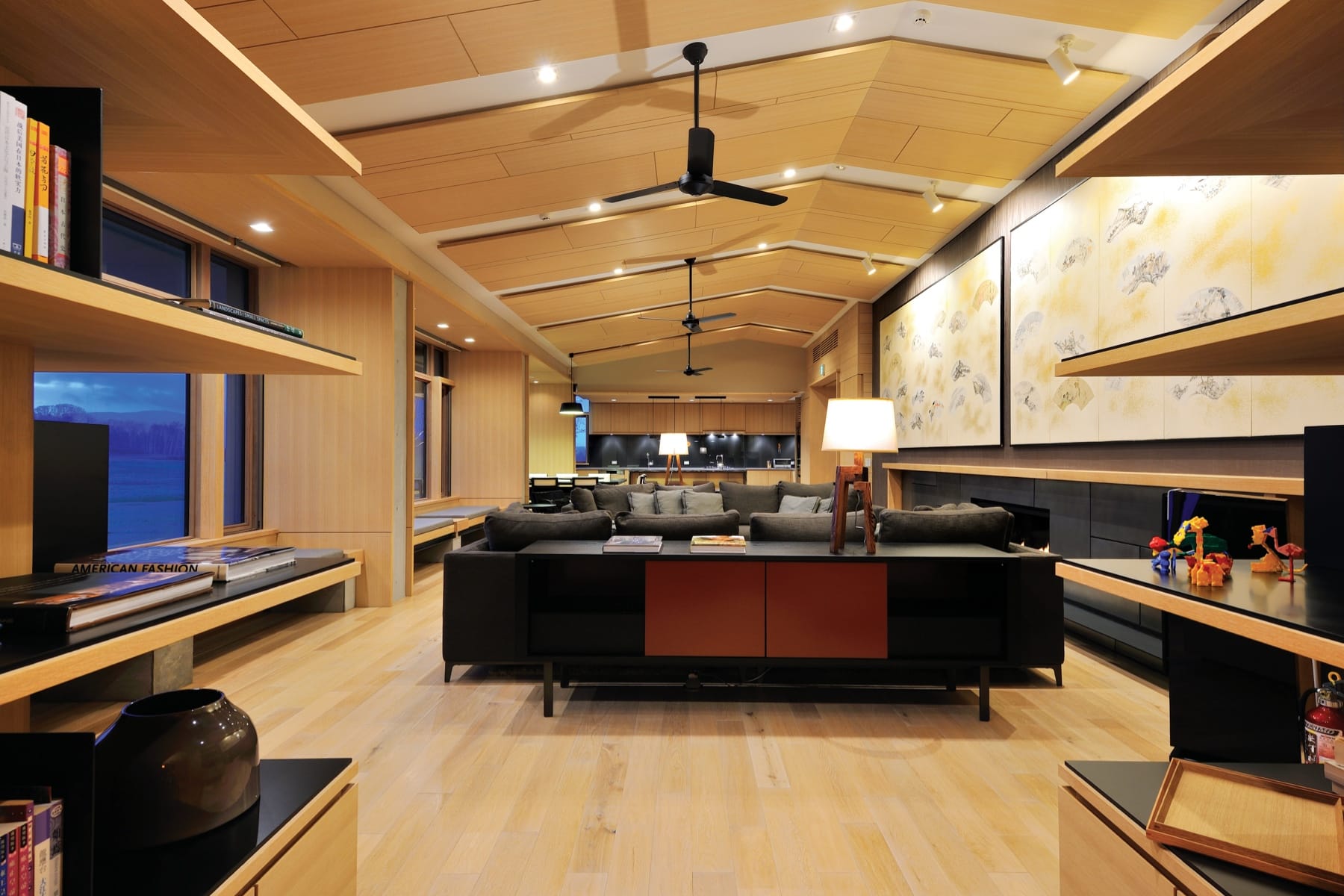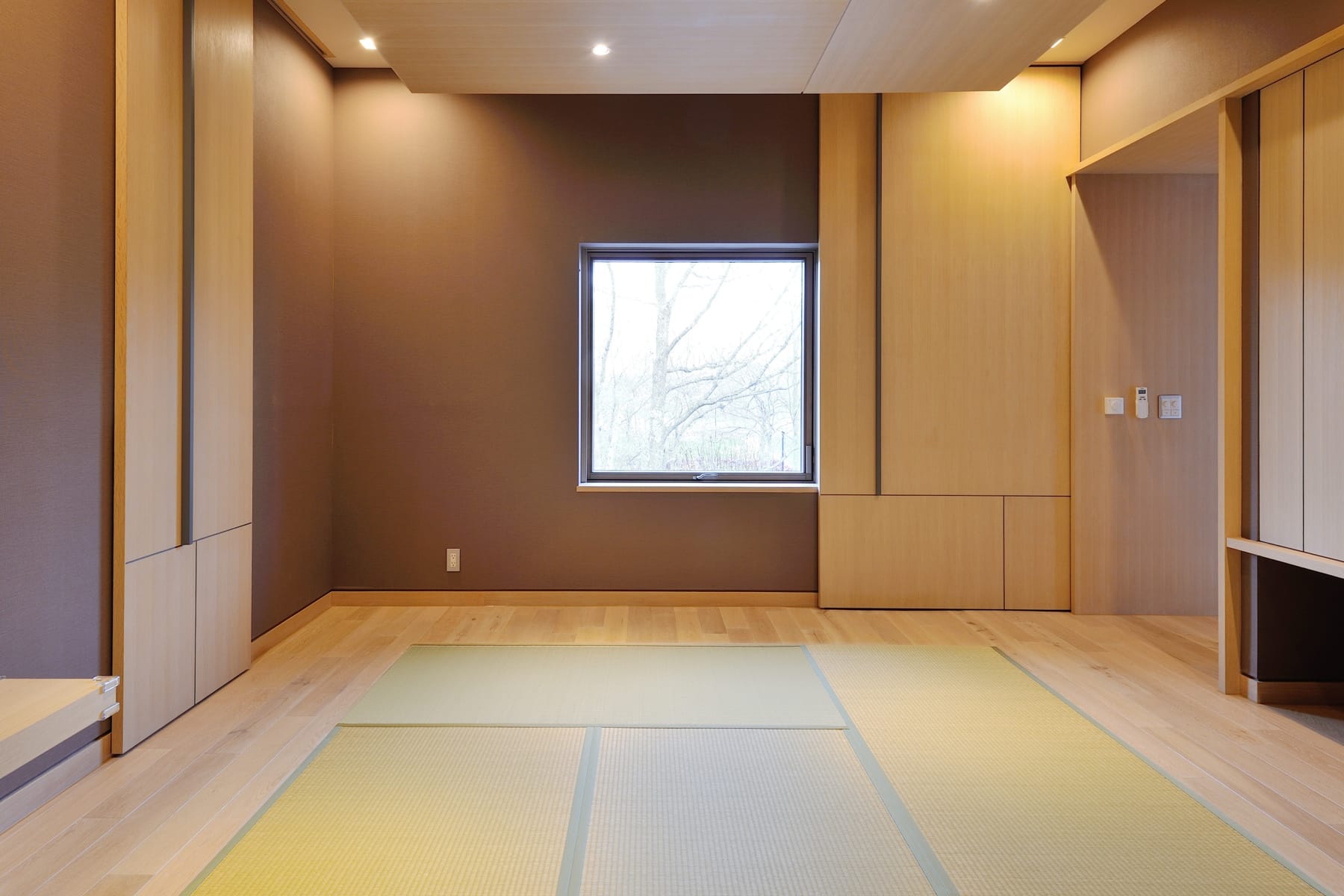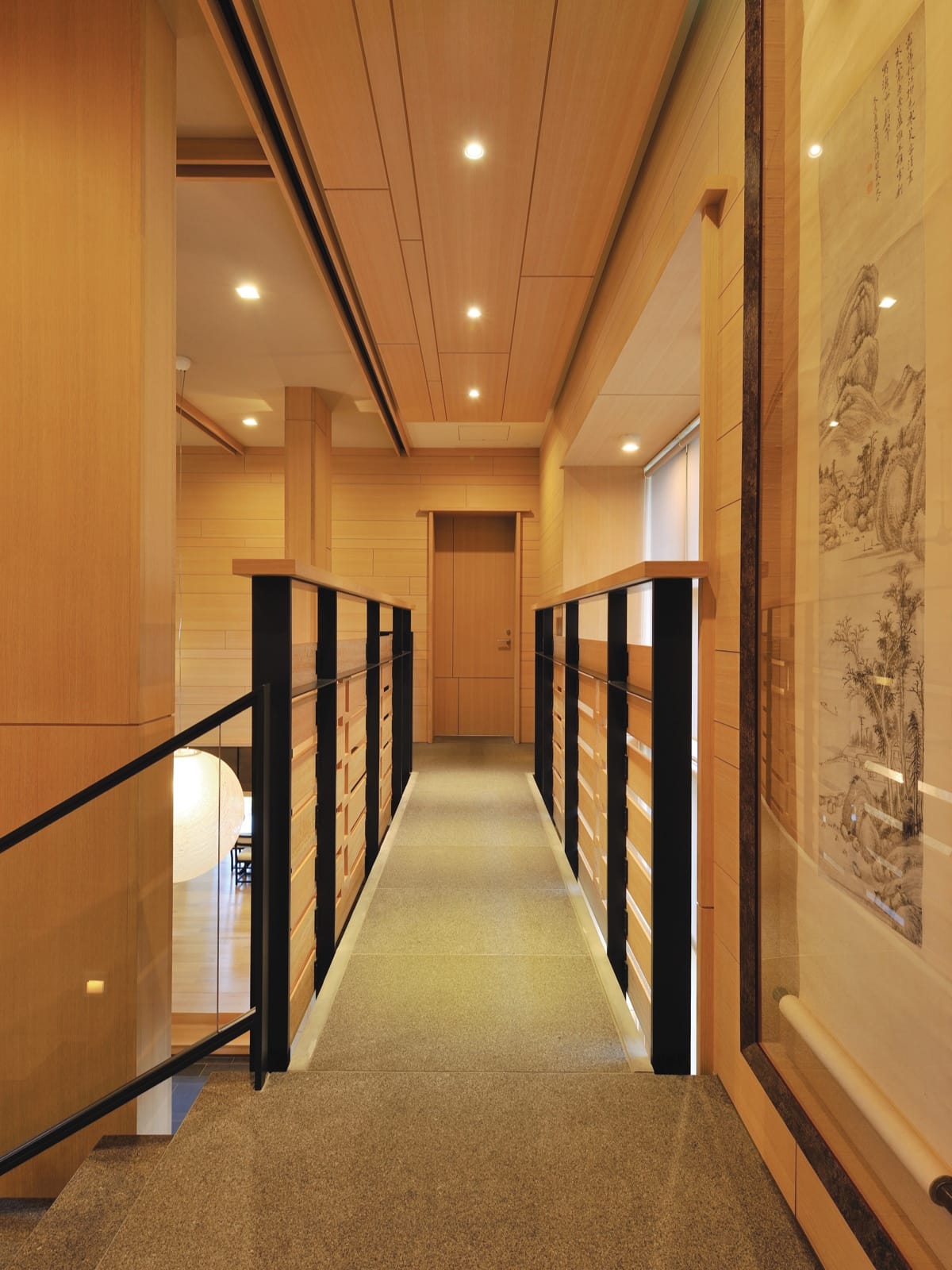 The property borders both forest and farmland and has the much-desired view of Mount Yotei.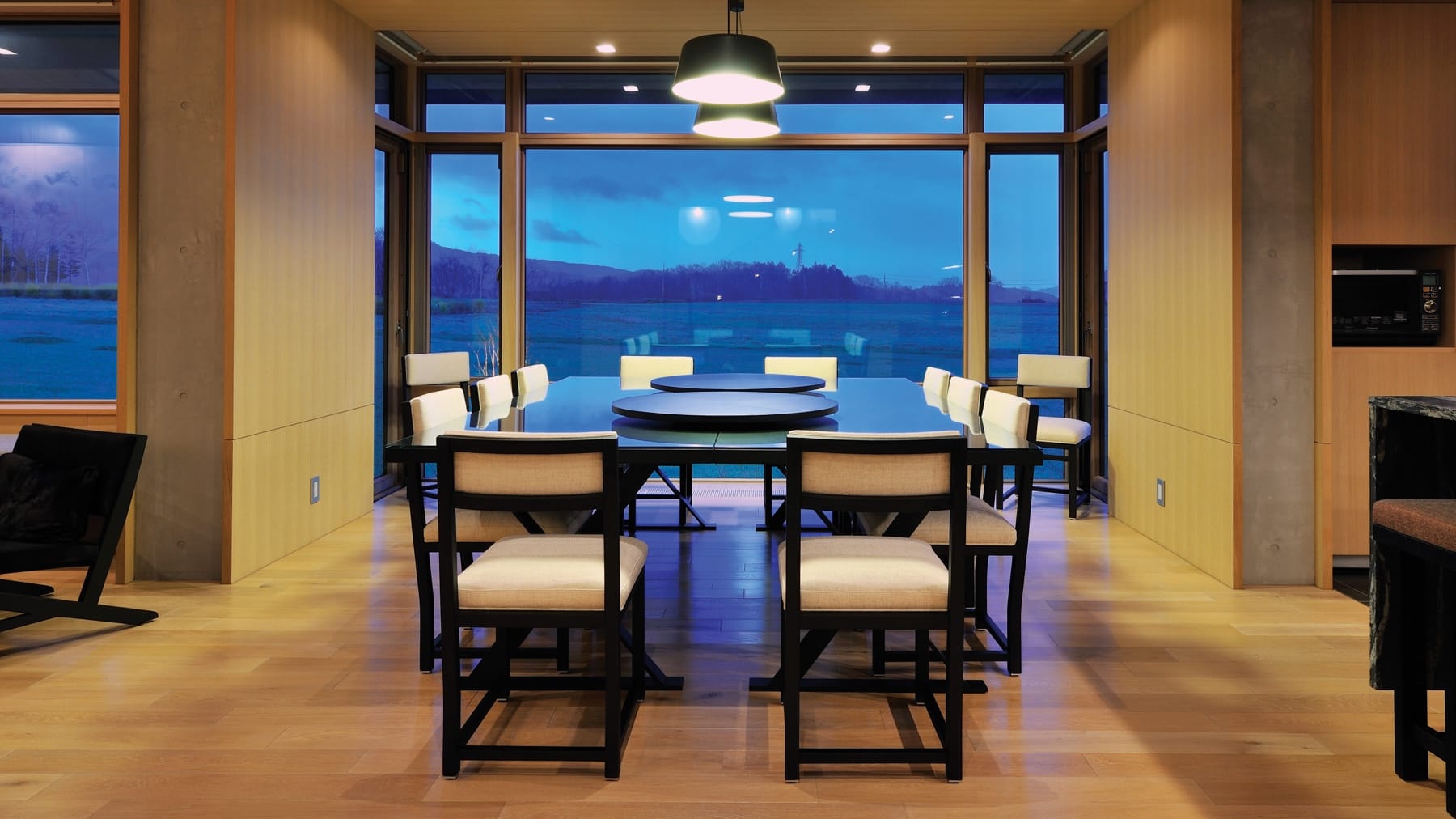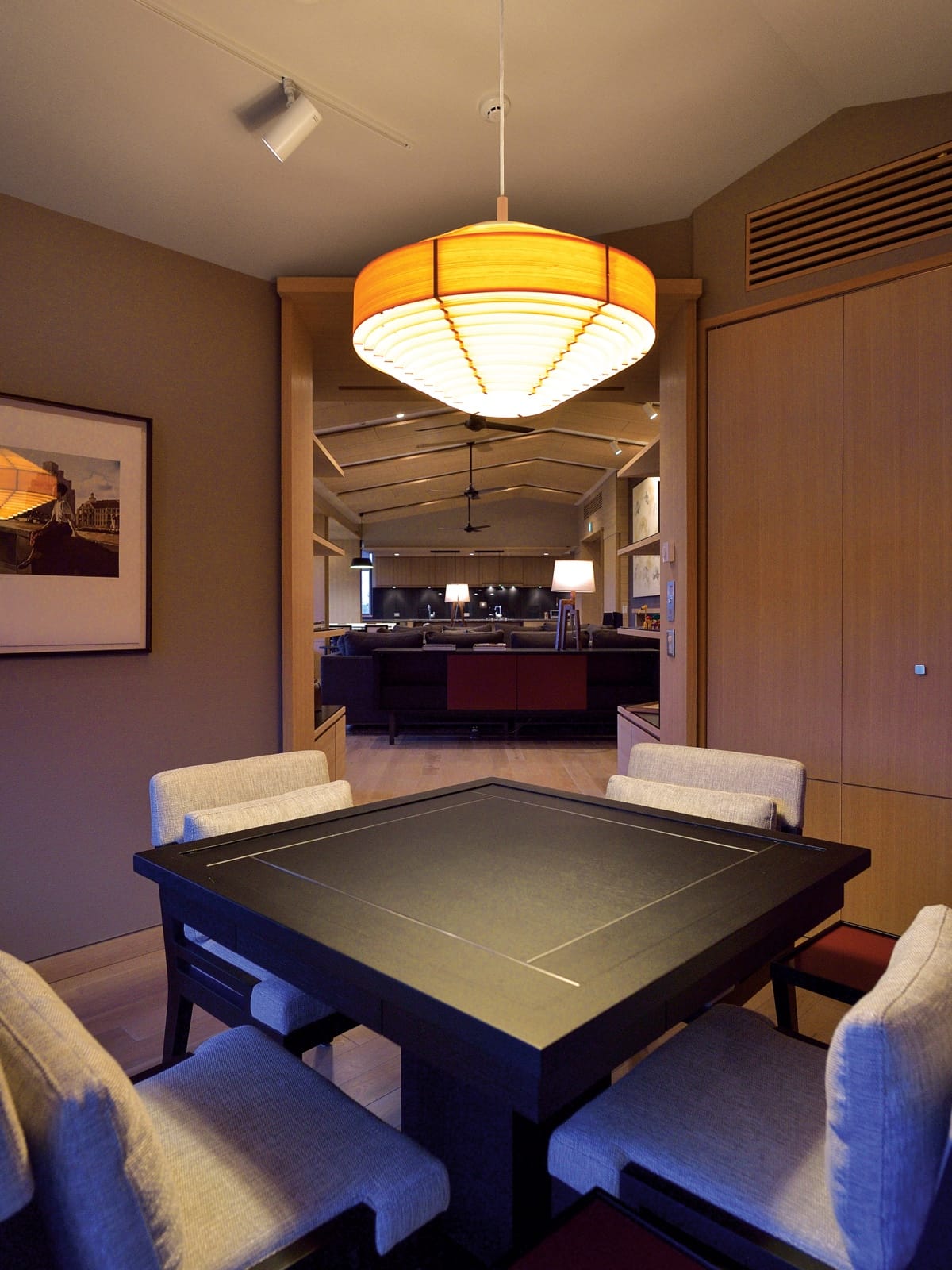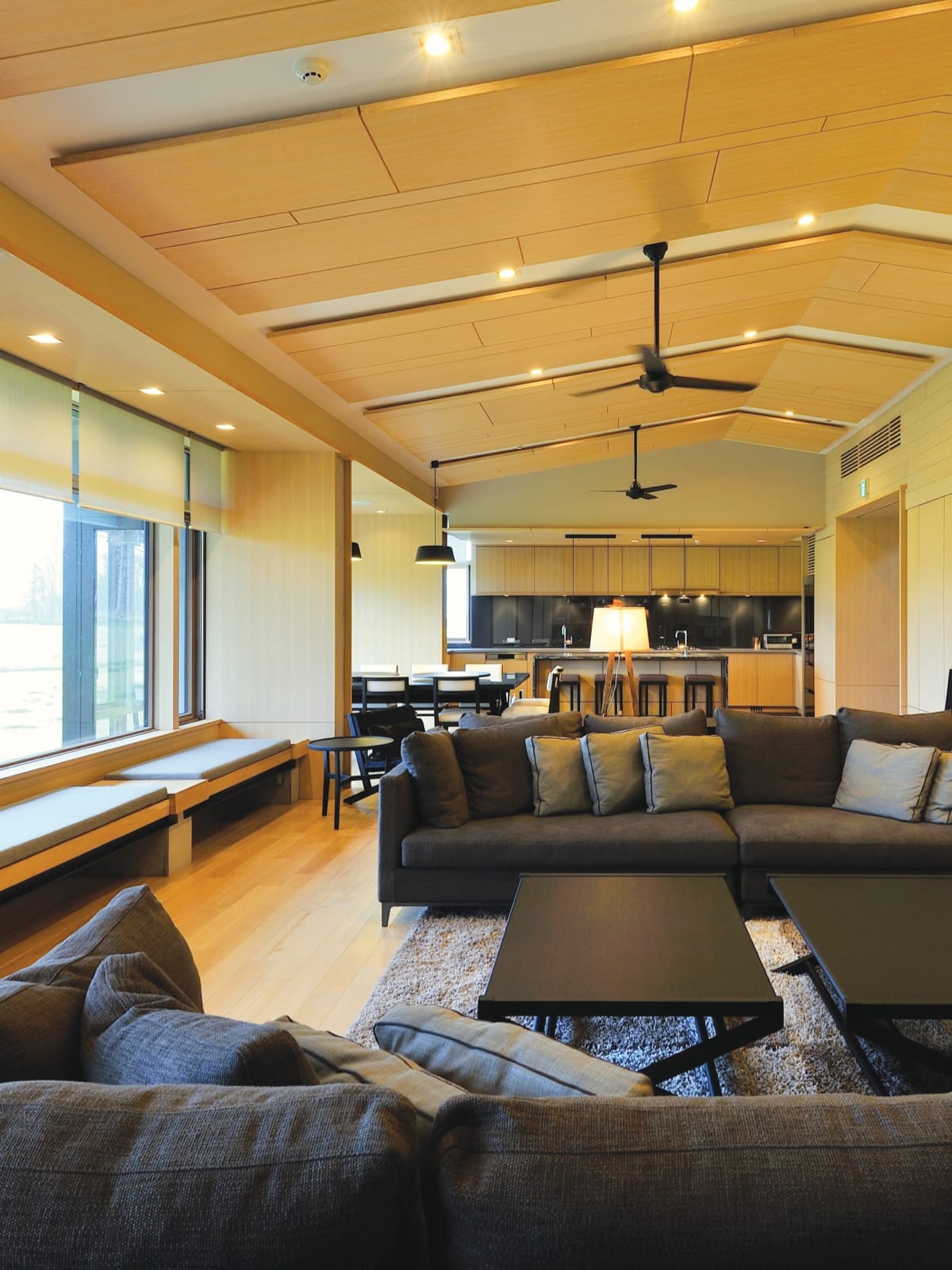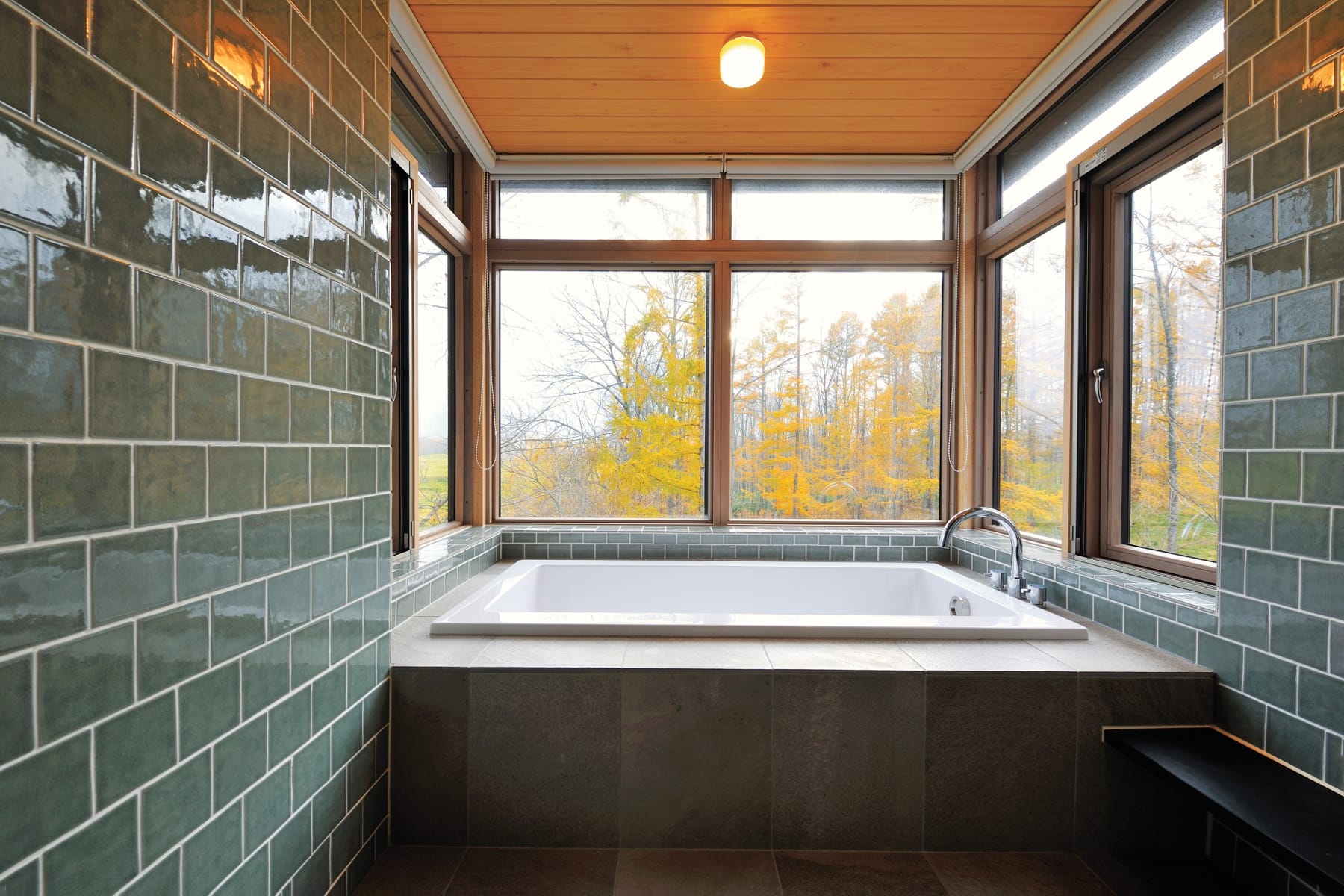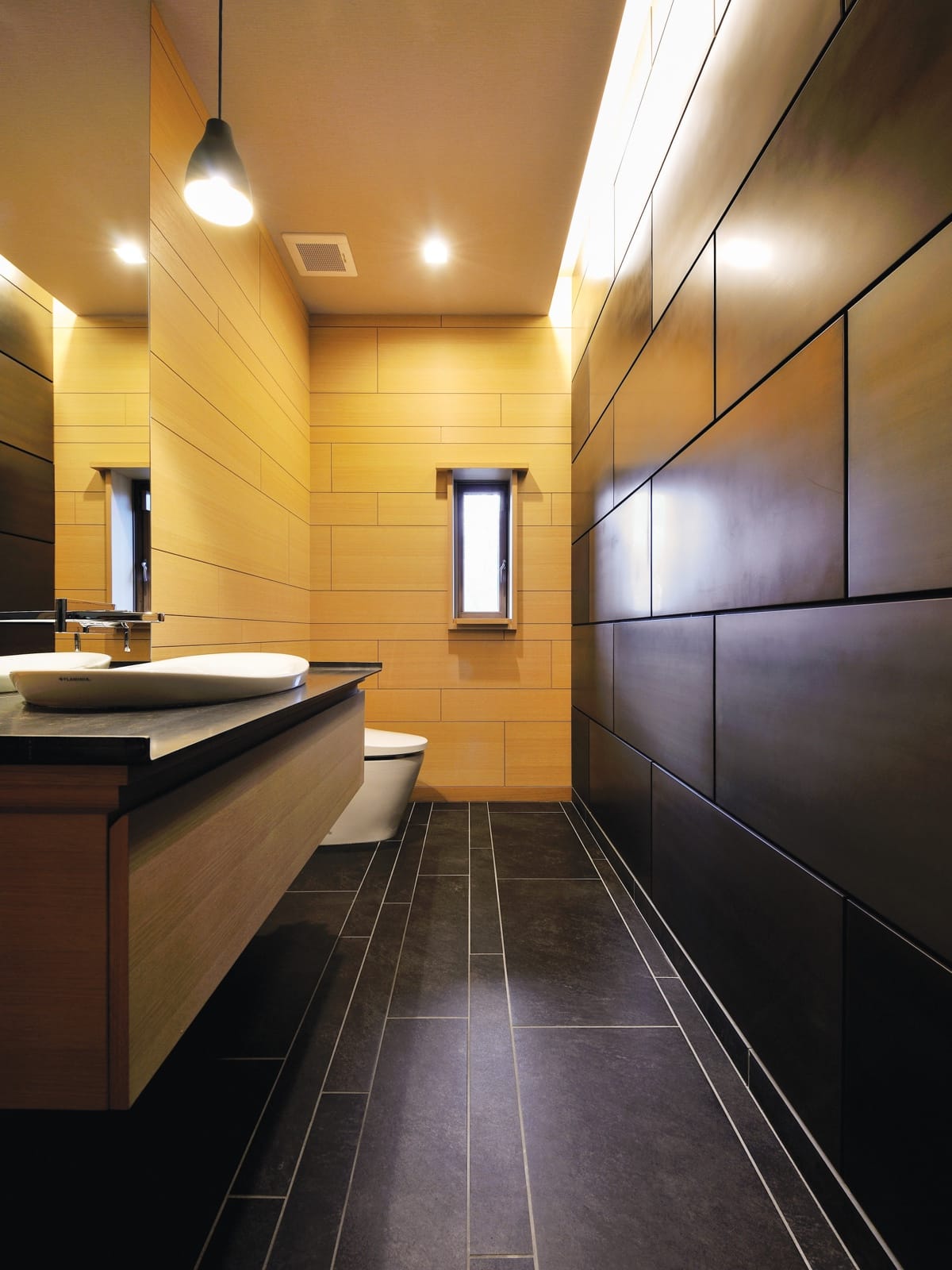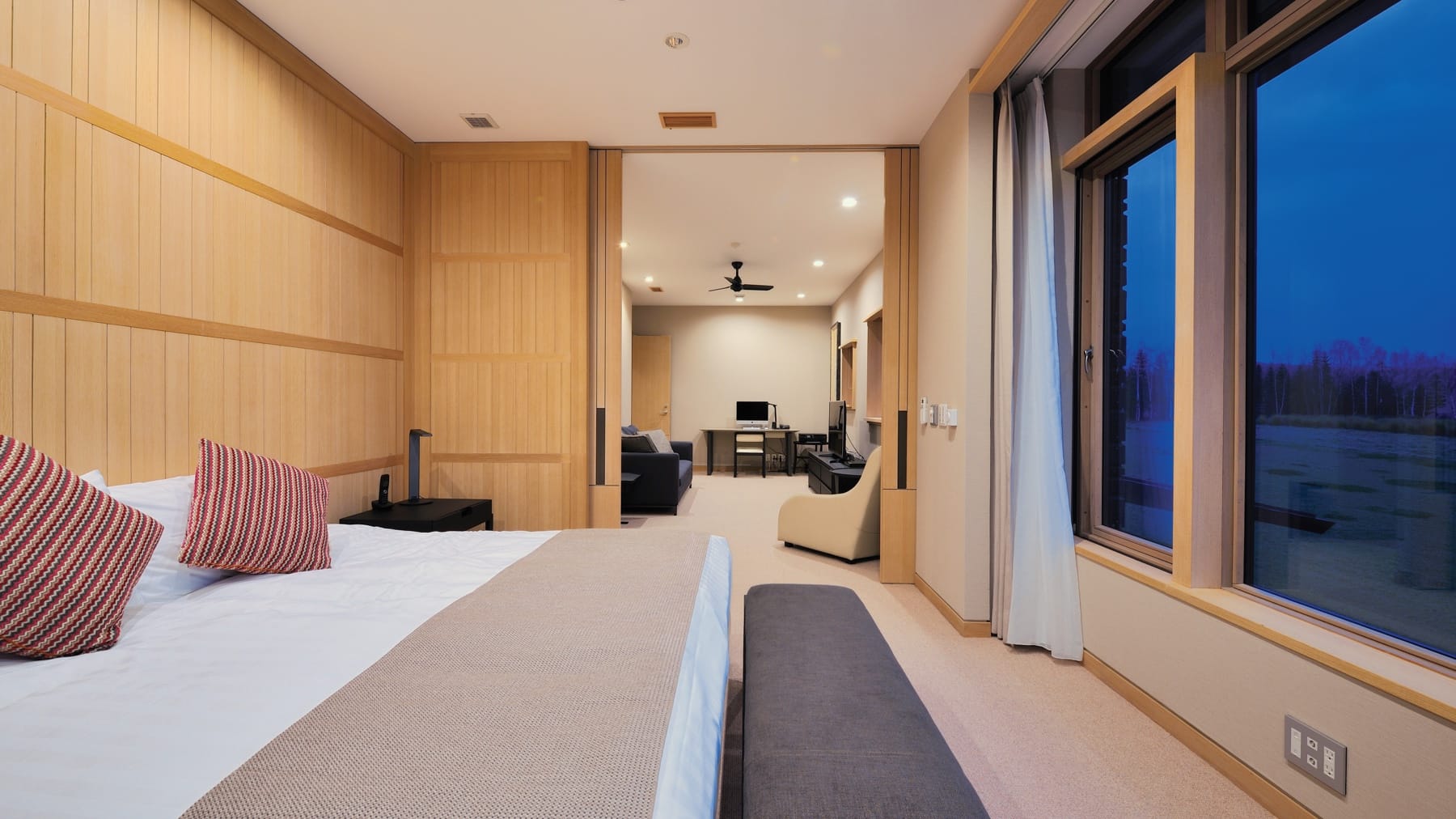 Ekiraku has little nooks and intimate spaces in an otherwise open and group-oriented home.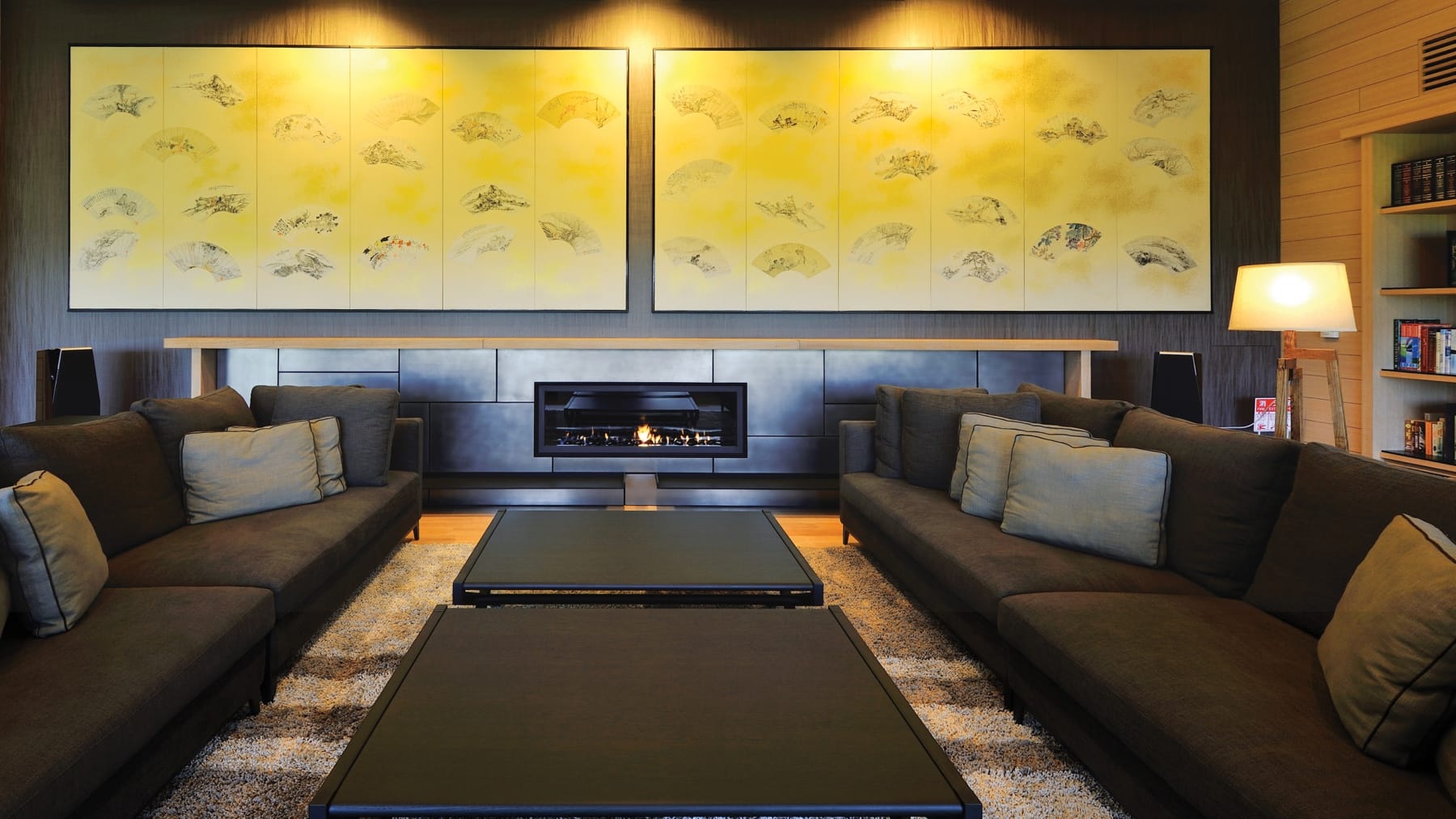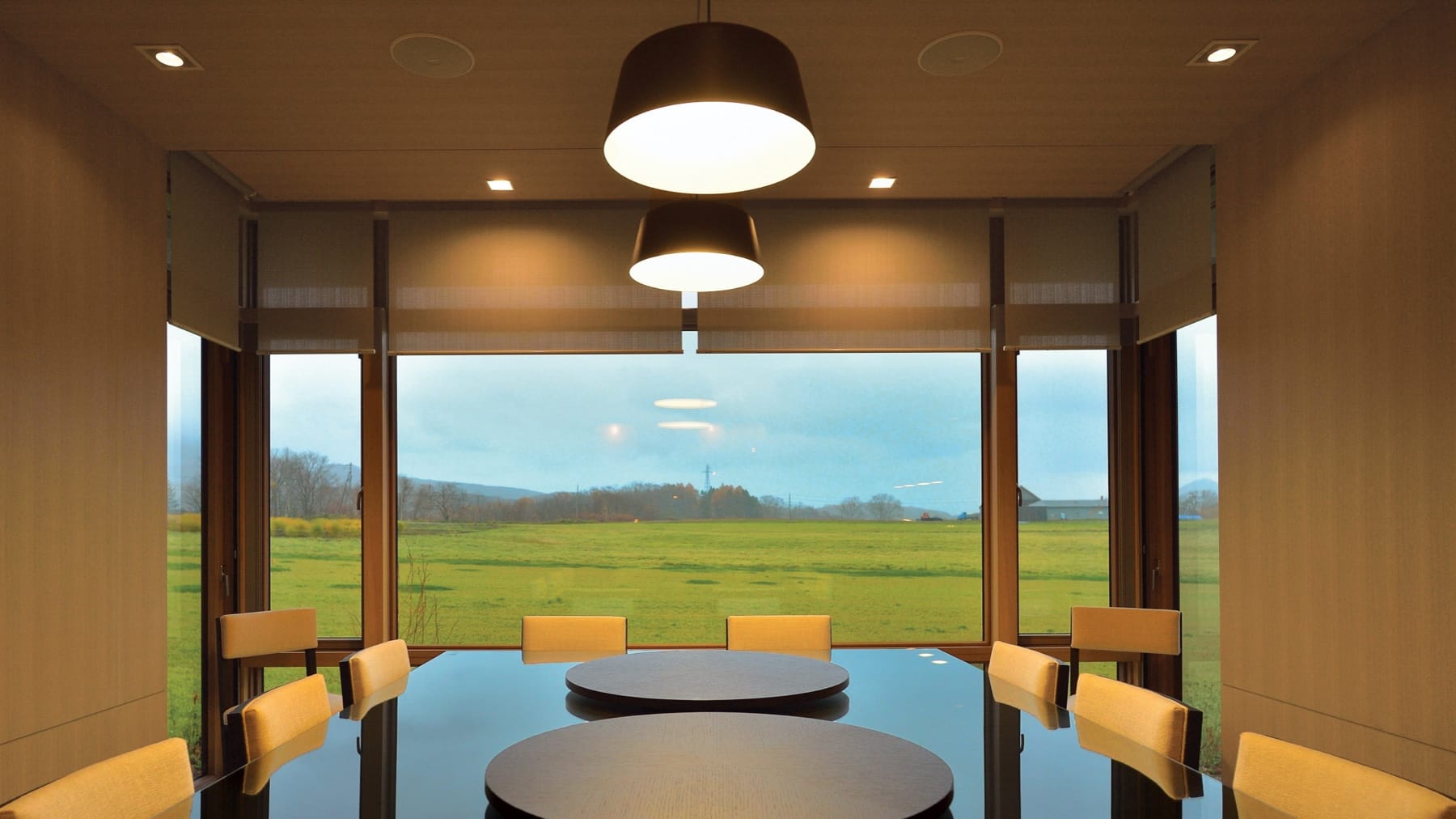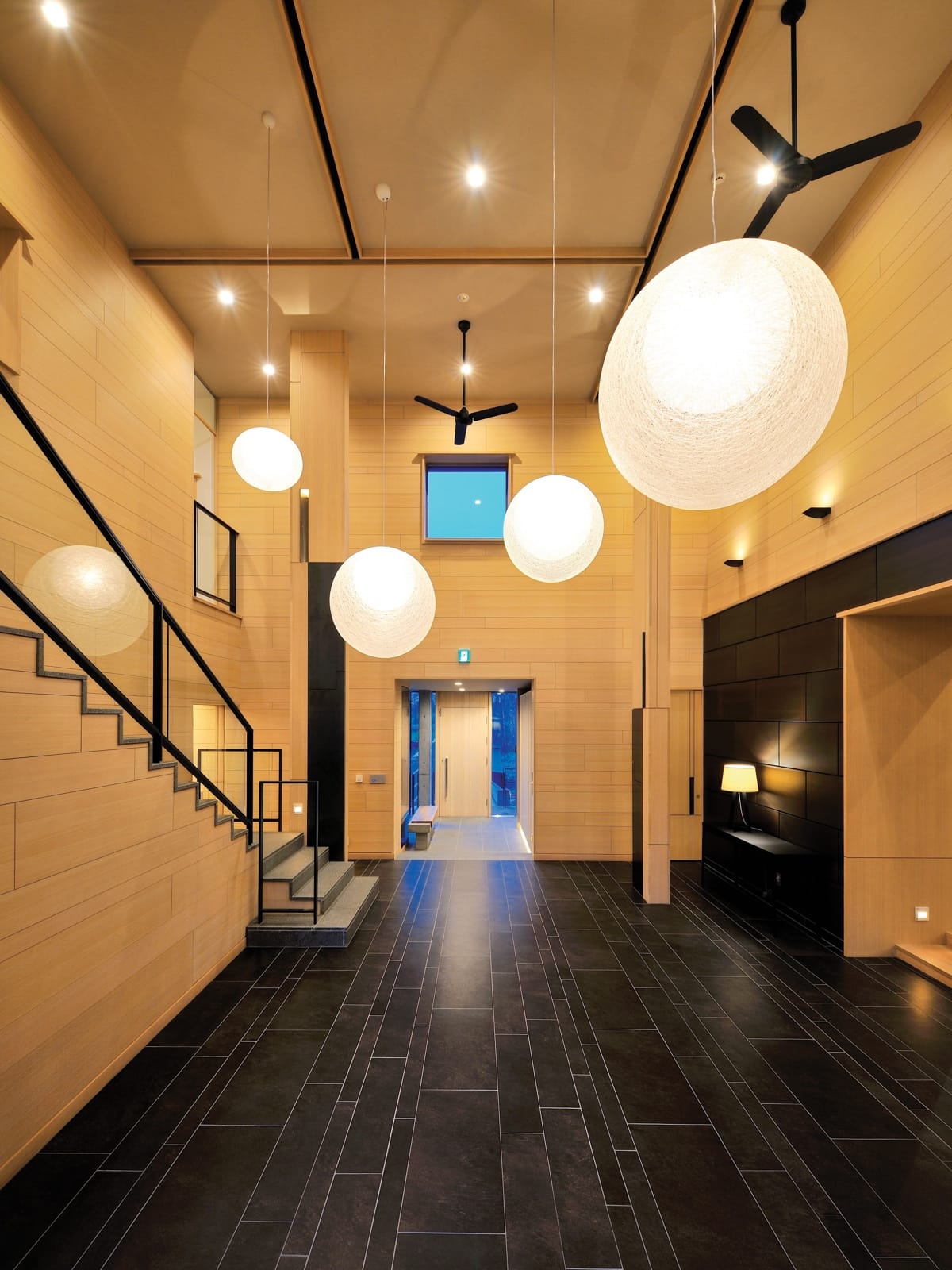 The home incorporates finishes and details that embody a sense of Japaneseness.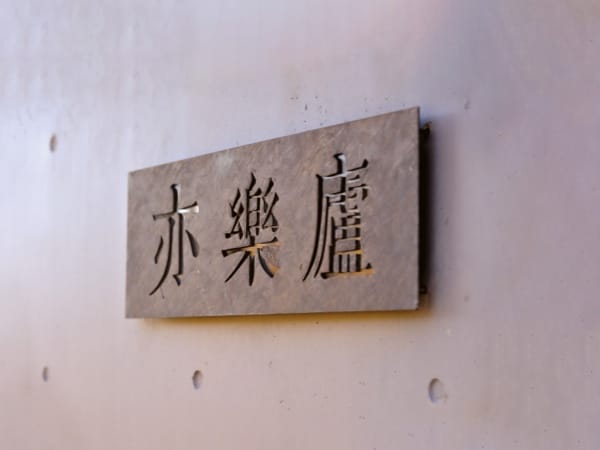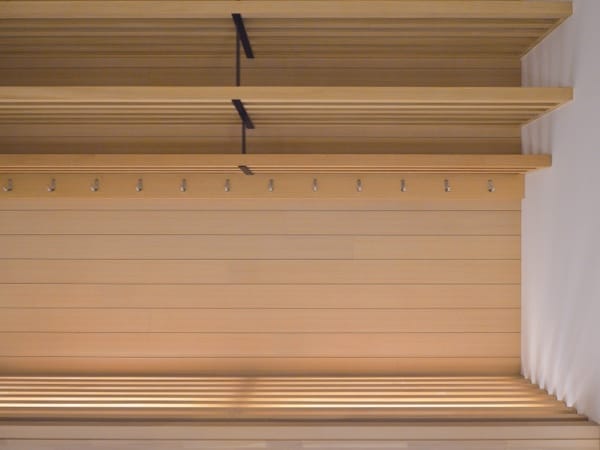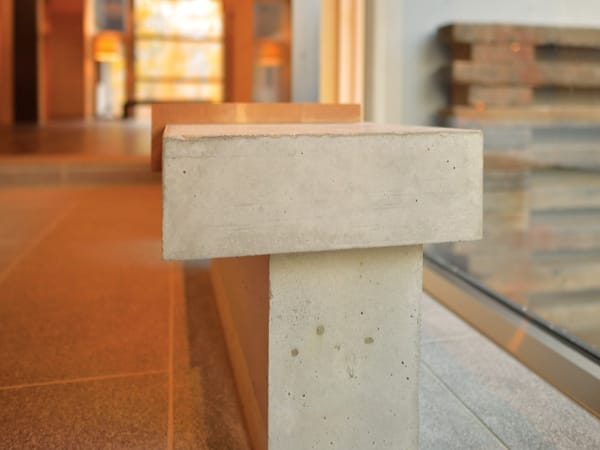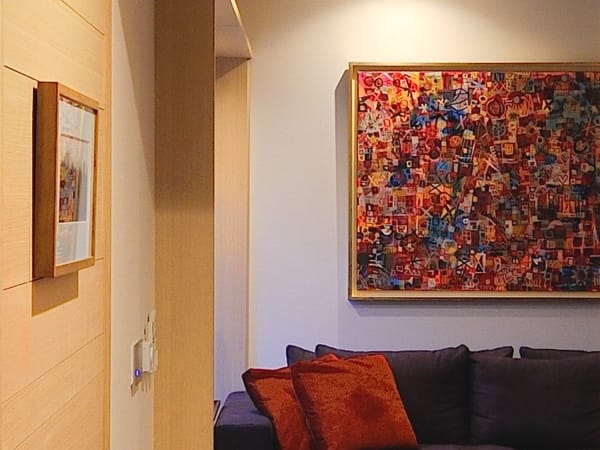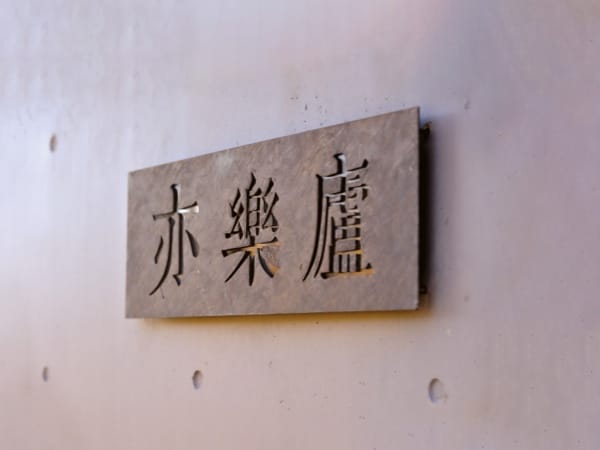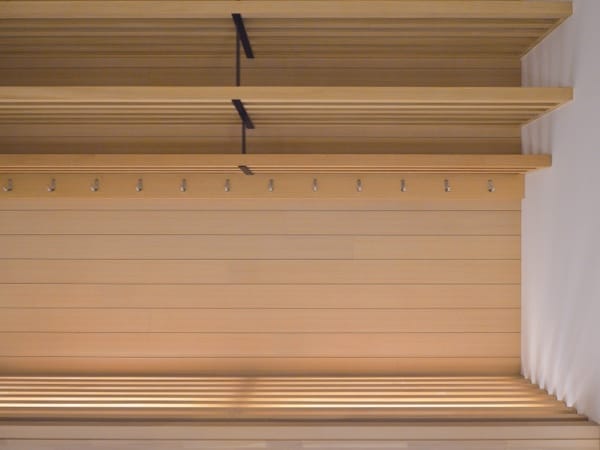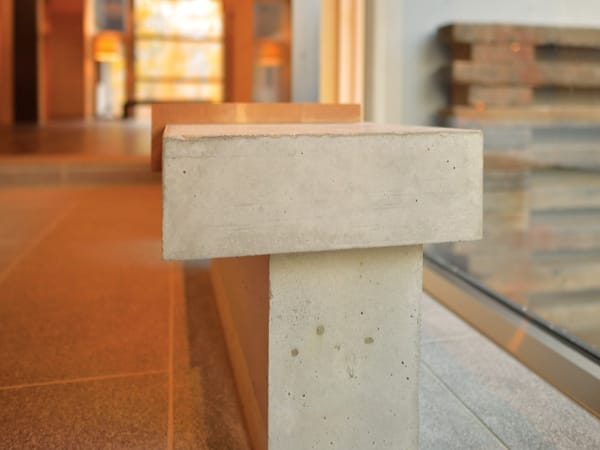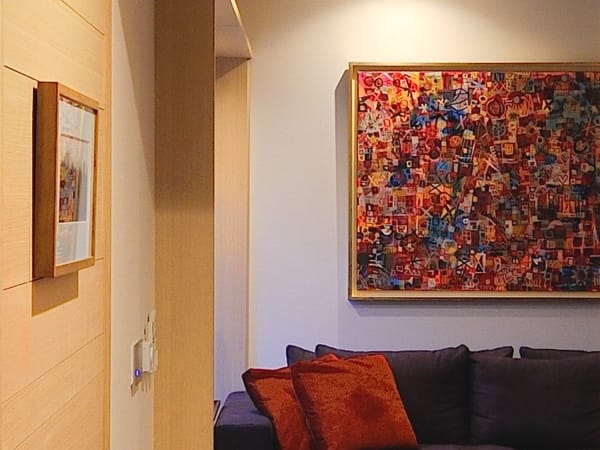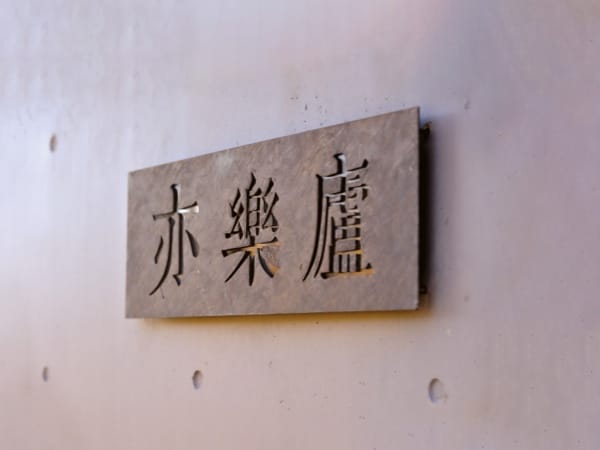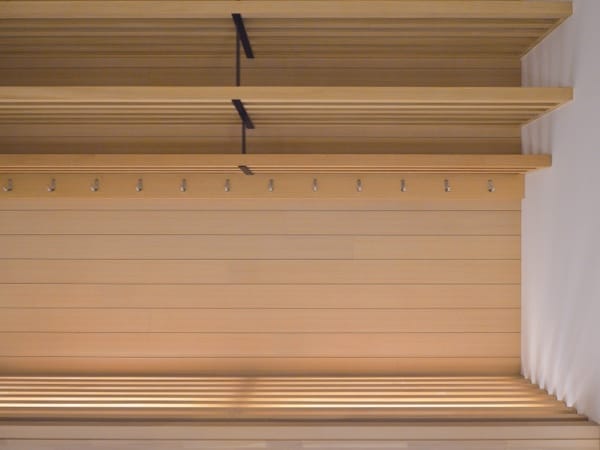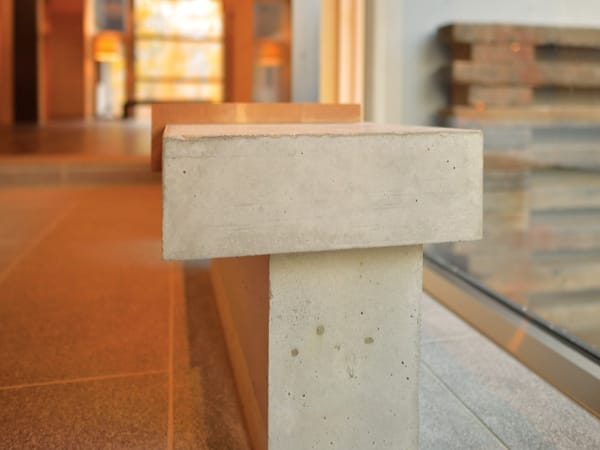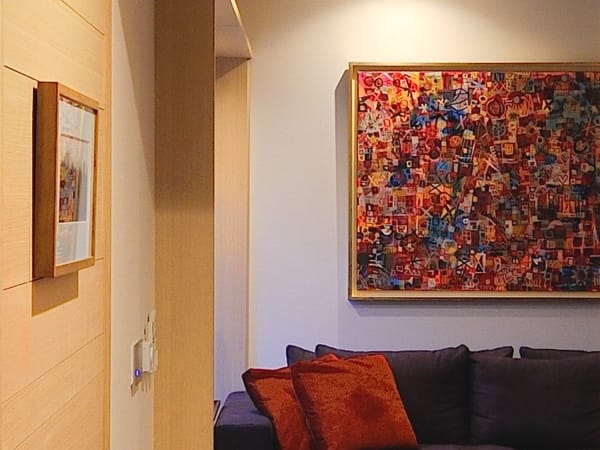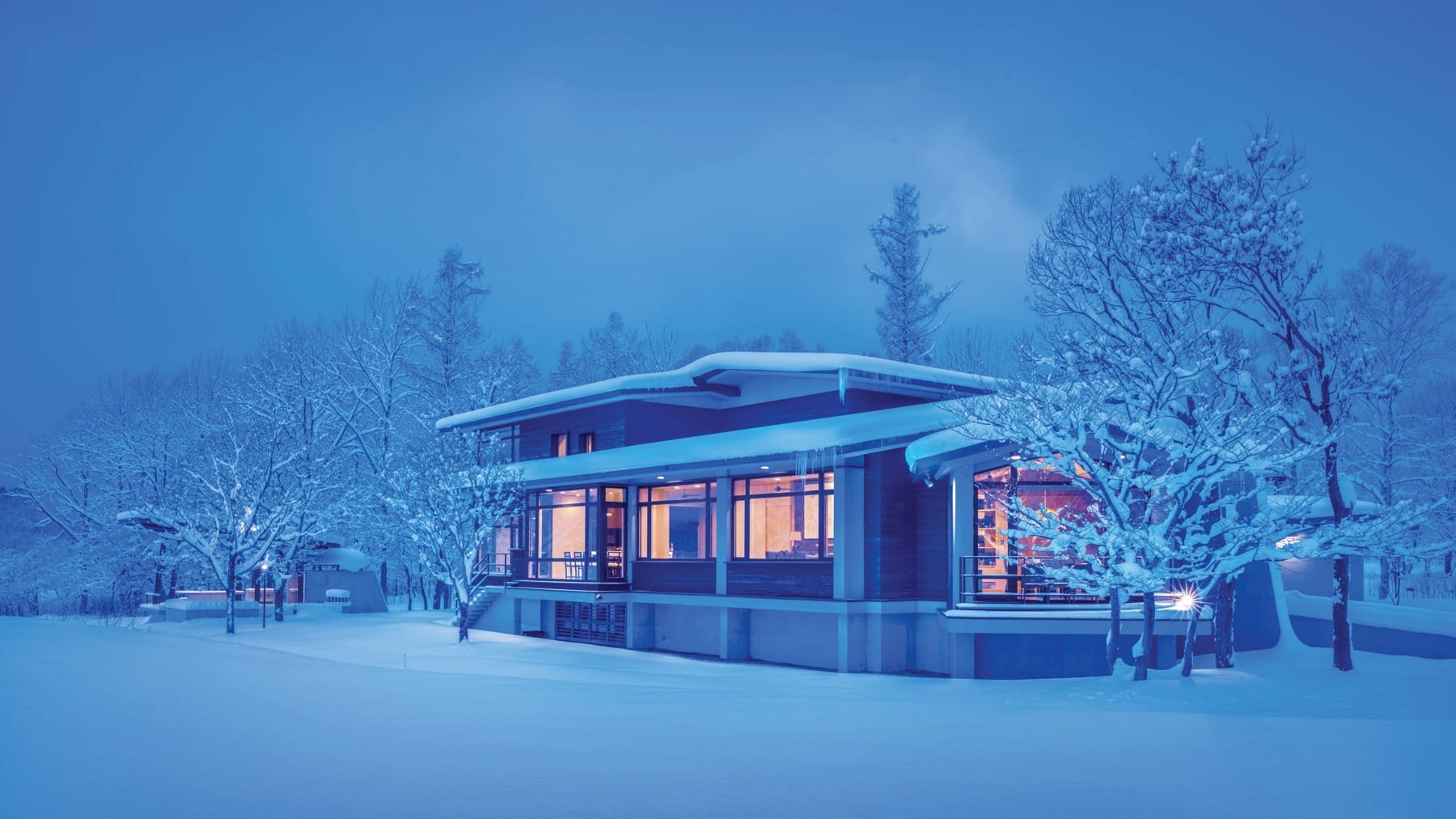 Outline
Location

Kabayama

Completion

2014

Total Floor Area

640.96 sqm

Photography

Ken Goshima / Eiji Ohashi