The Case Study
Tsudoi

つどい
Tsudoi takes its name from the Japanese word for 'gathering.'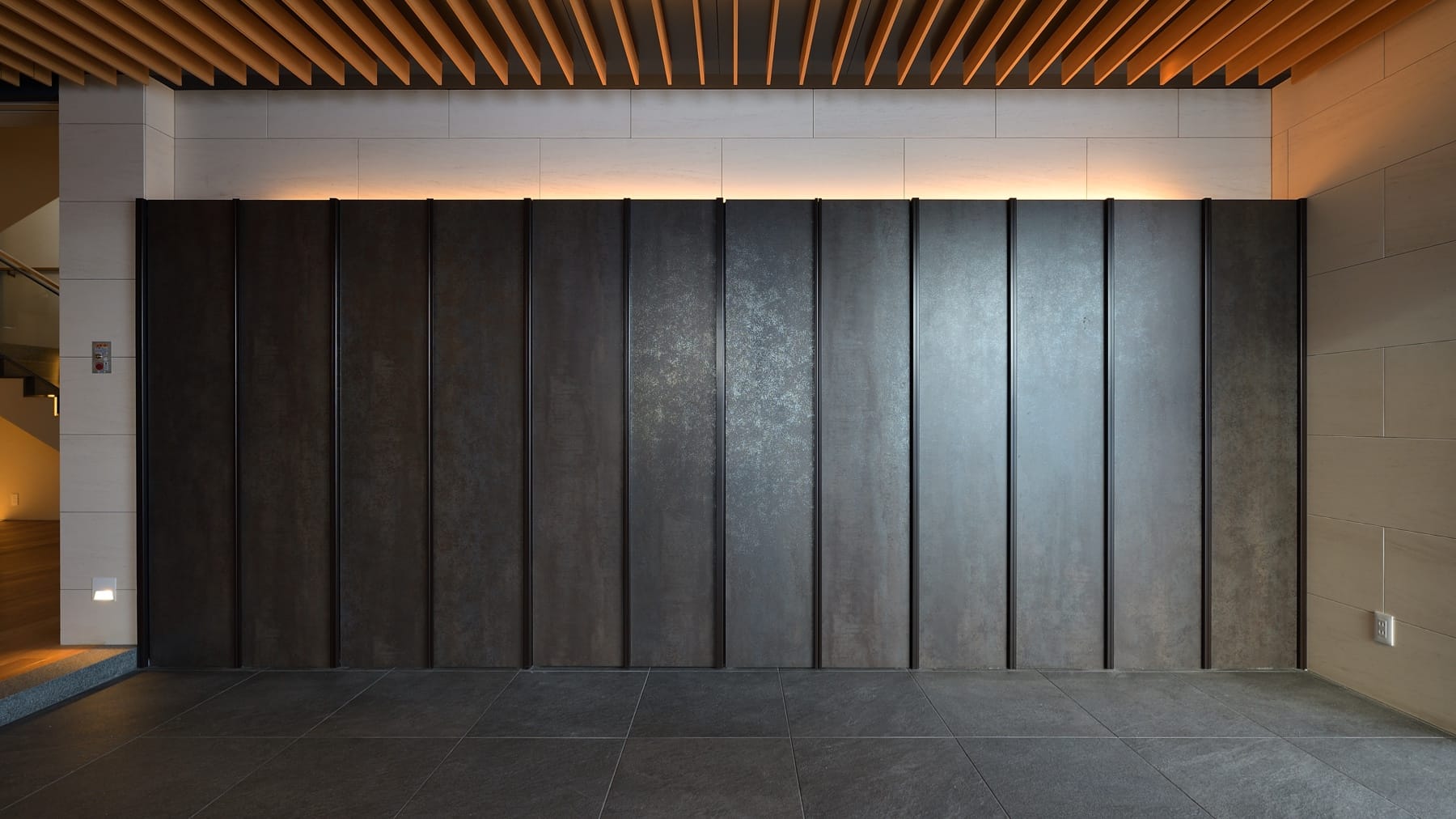 The house effectively balances its role as a private home and a vacation getaway.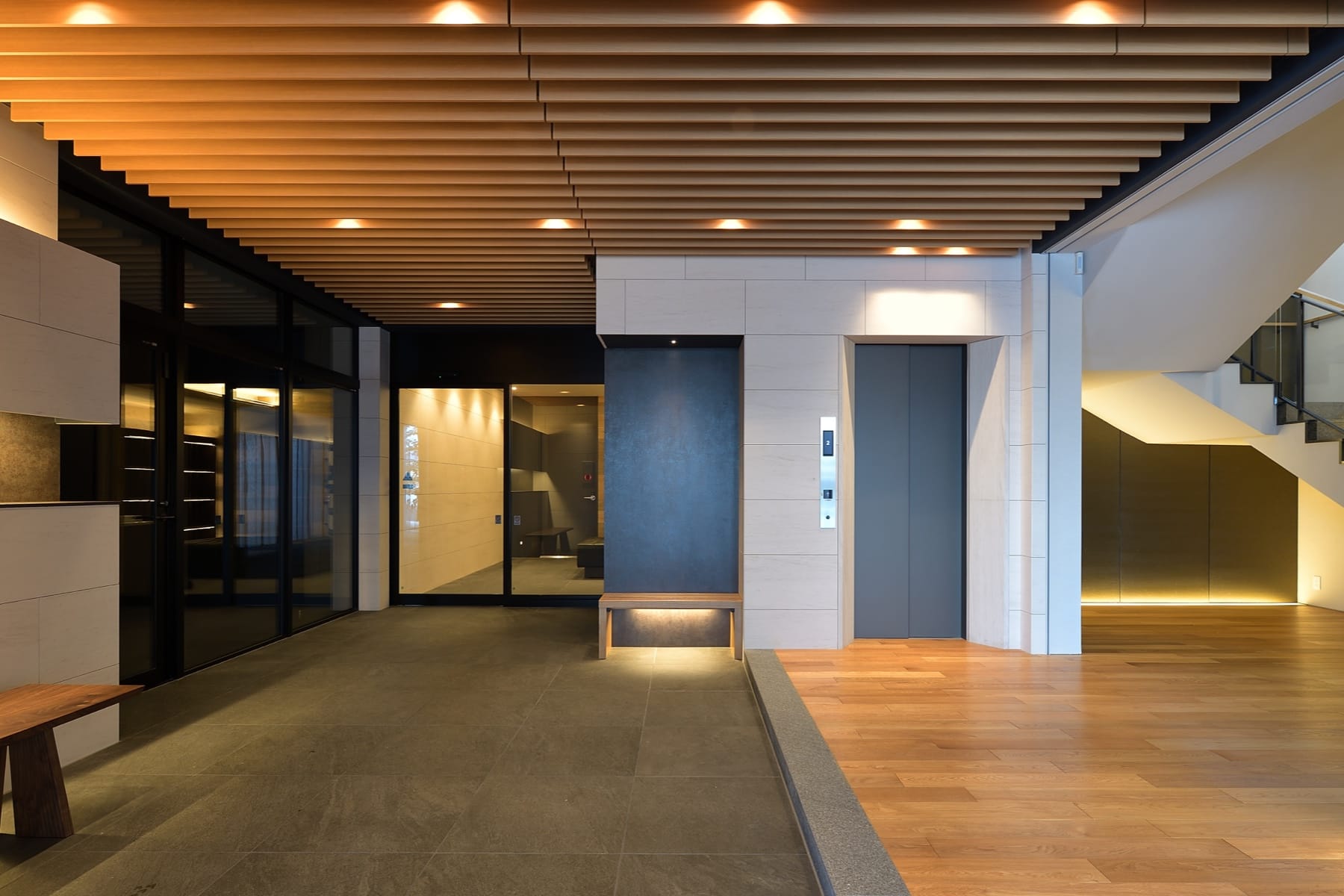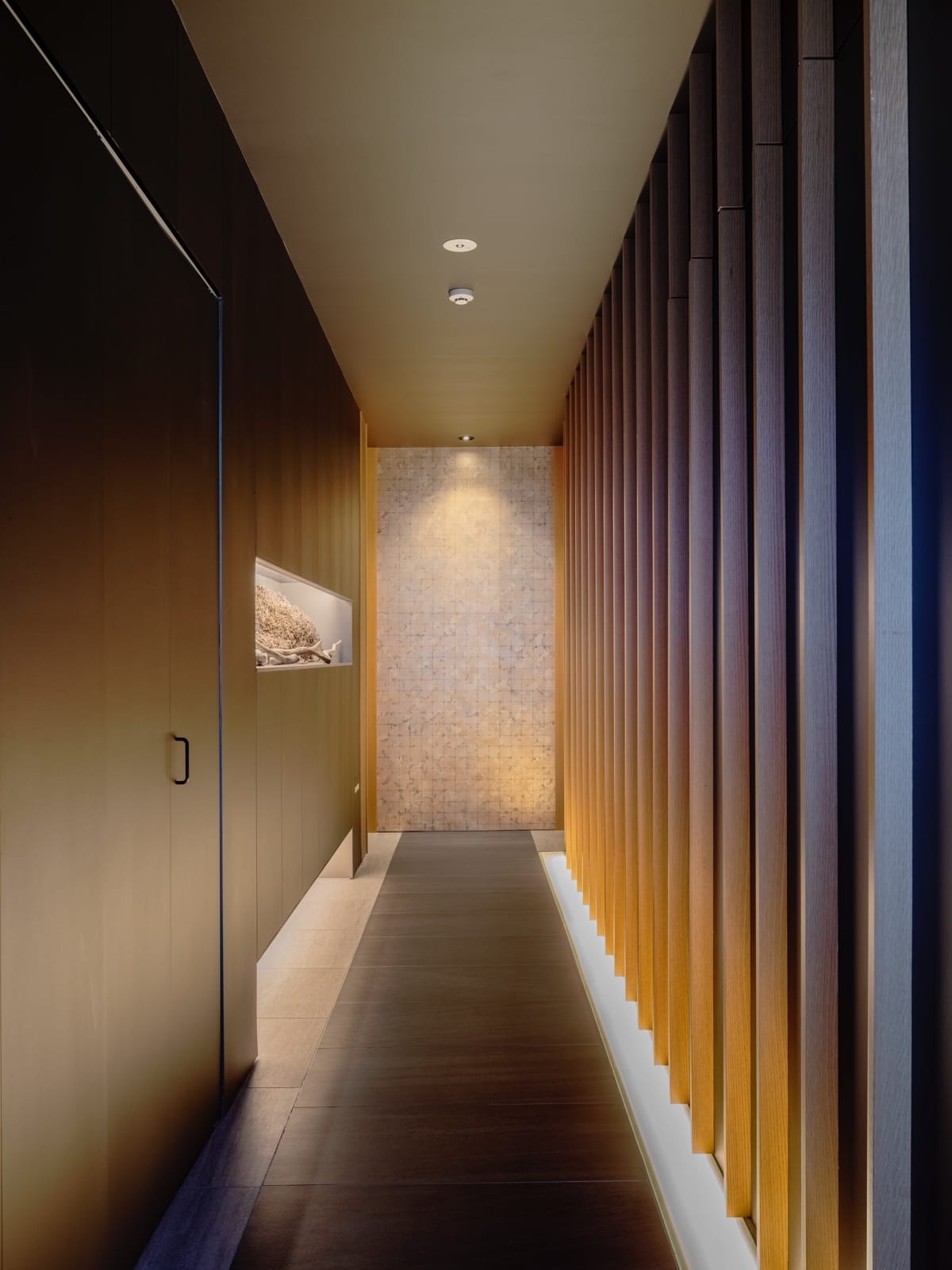 Living spaces are well suited to the varied and shifting needs of small and large gatherings of family and friends.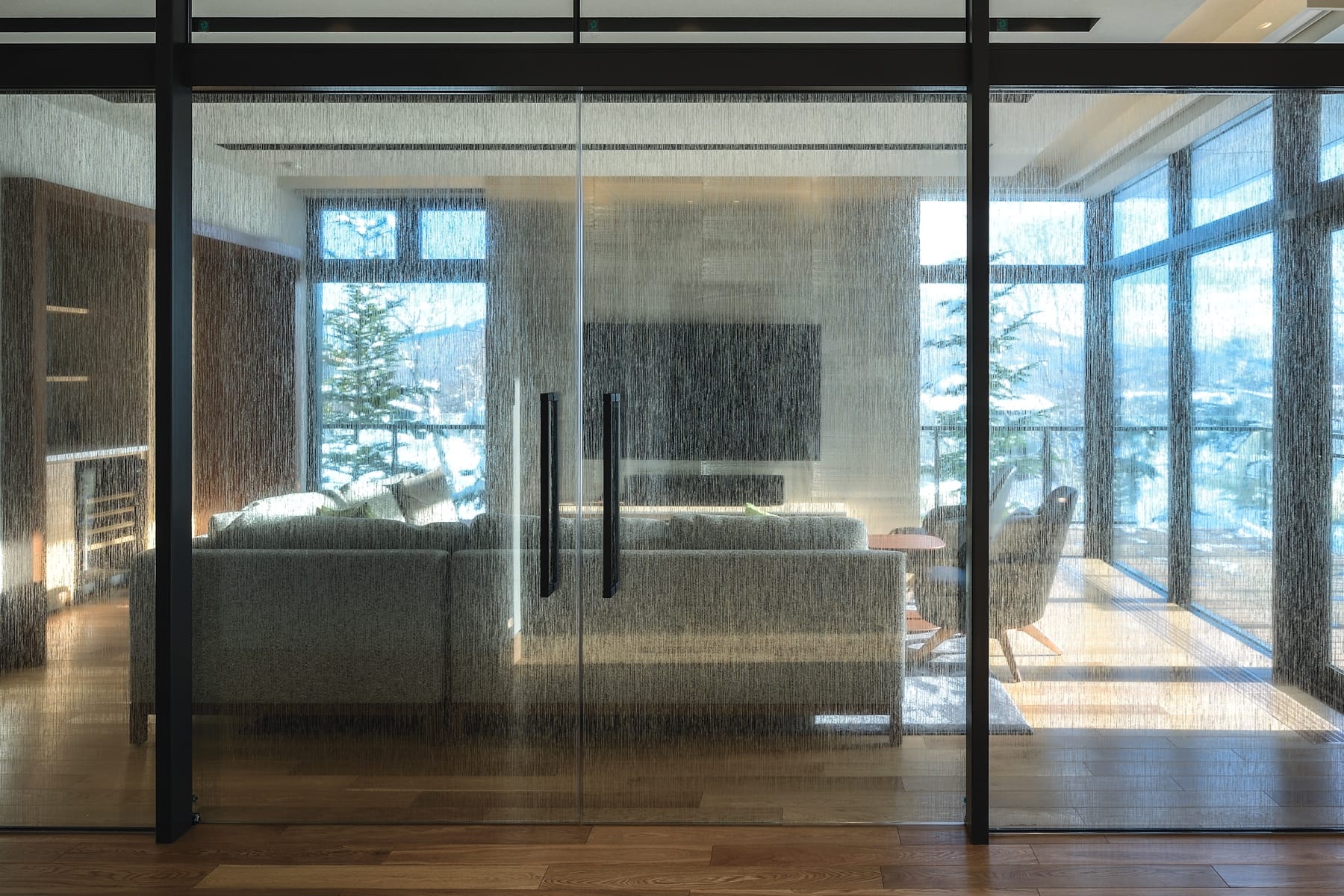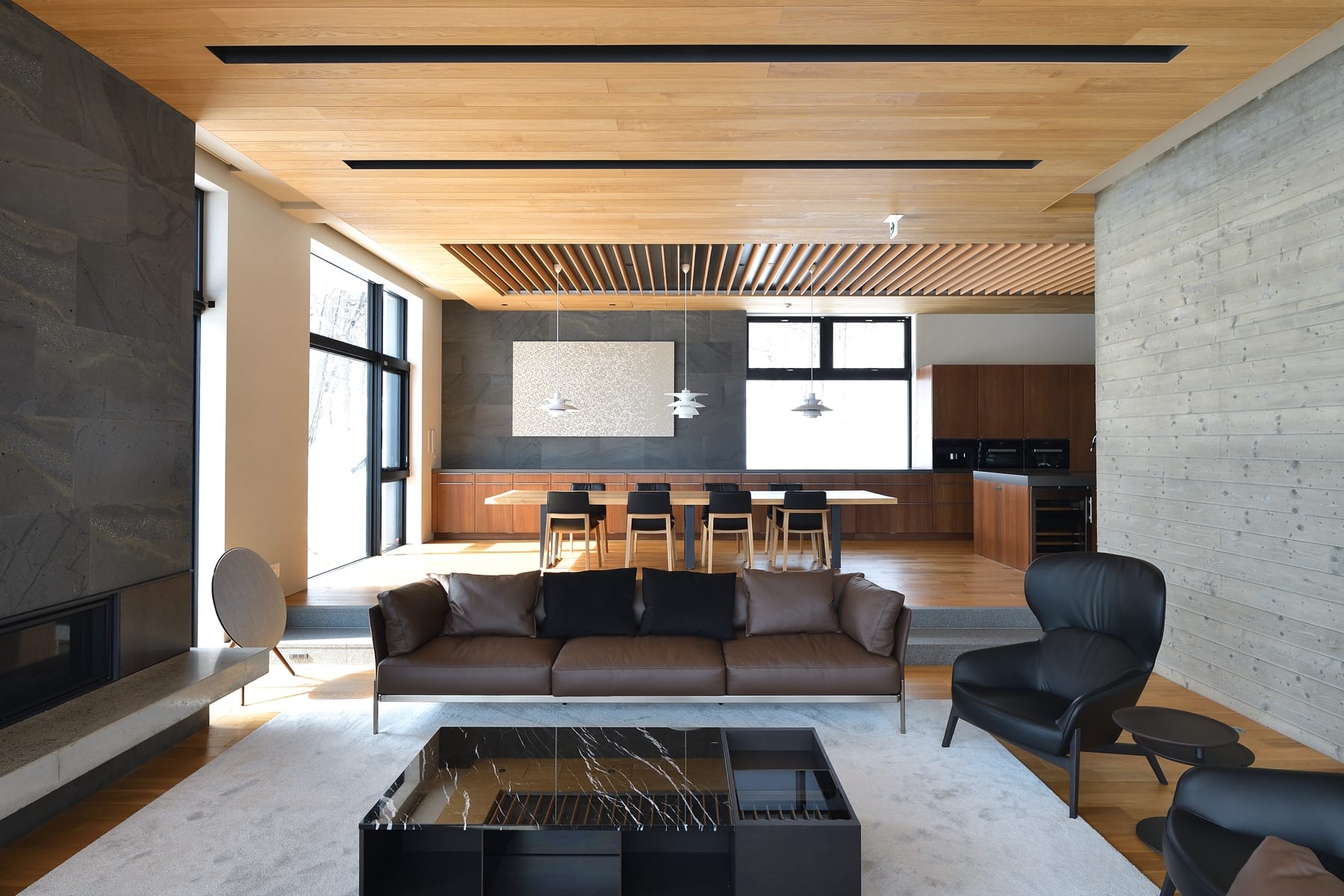 Tsudoi captures the balanced symmetry of Mount Yotei, and its view is guaranteed to bring pause to one's day.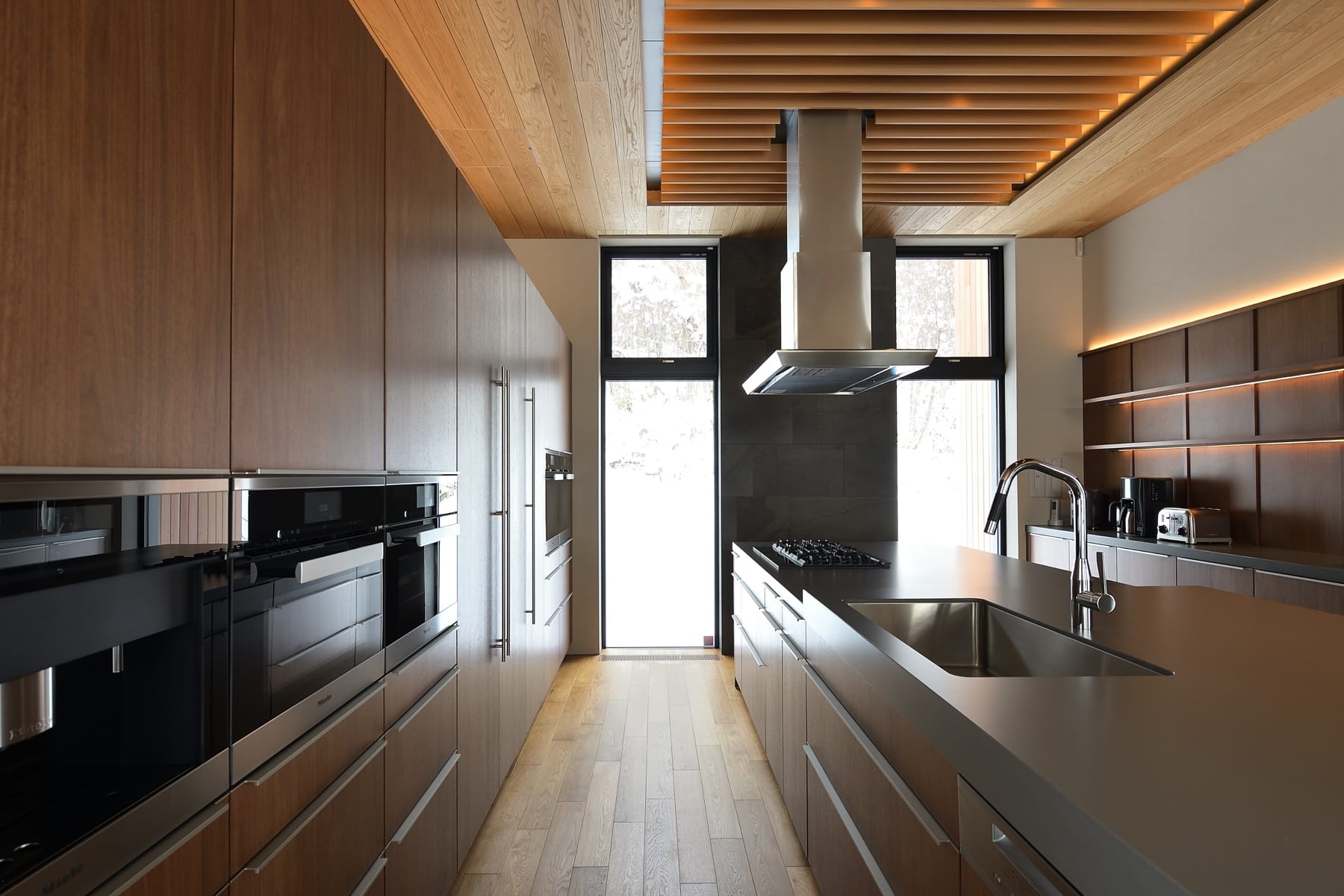 The decor is distinctly modern Japanese.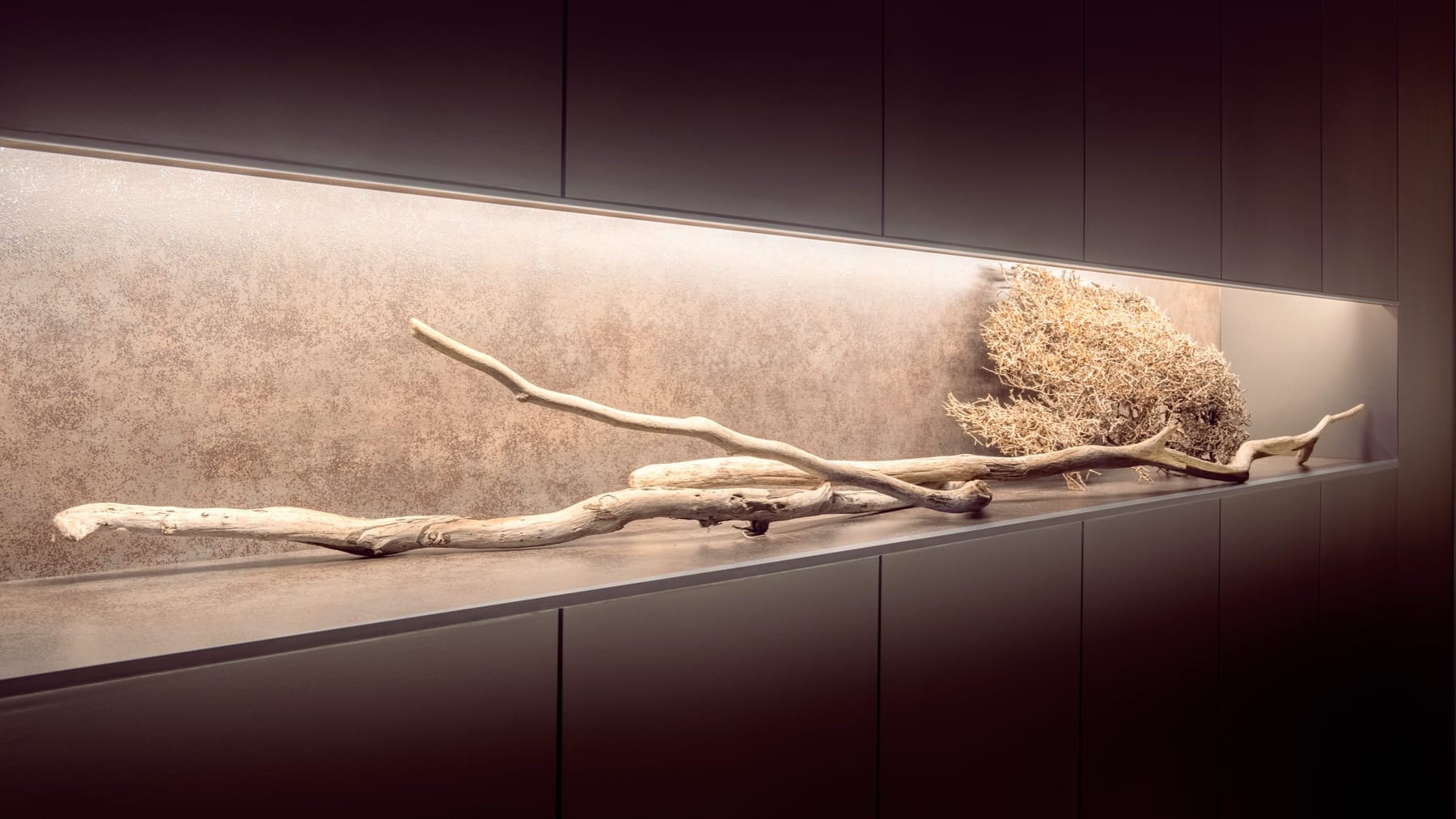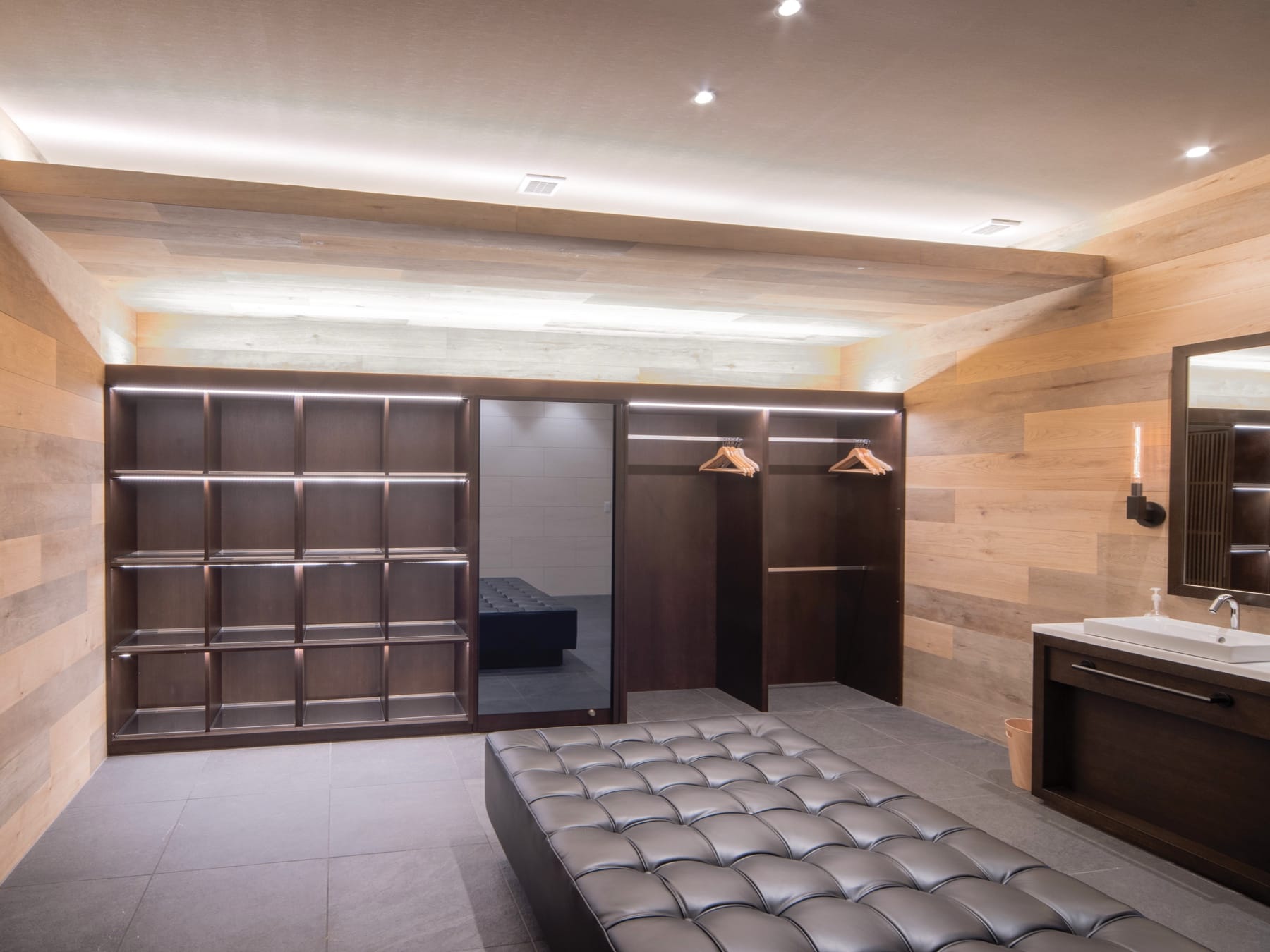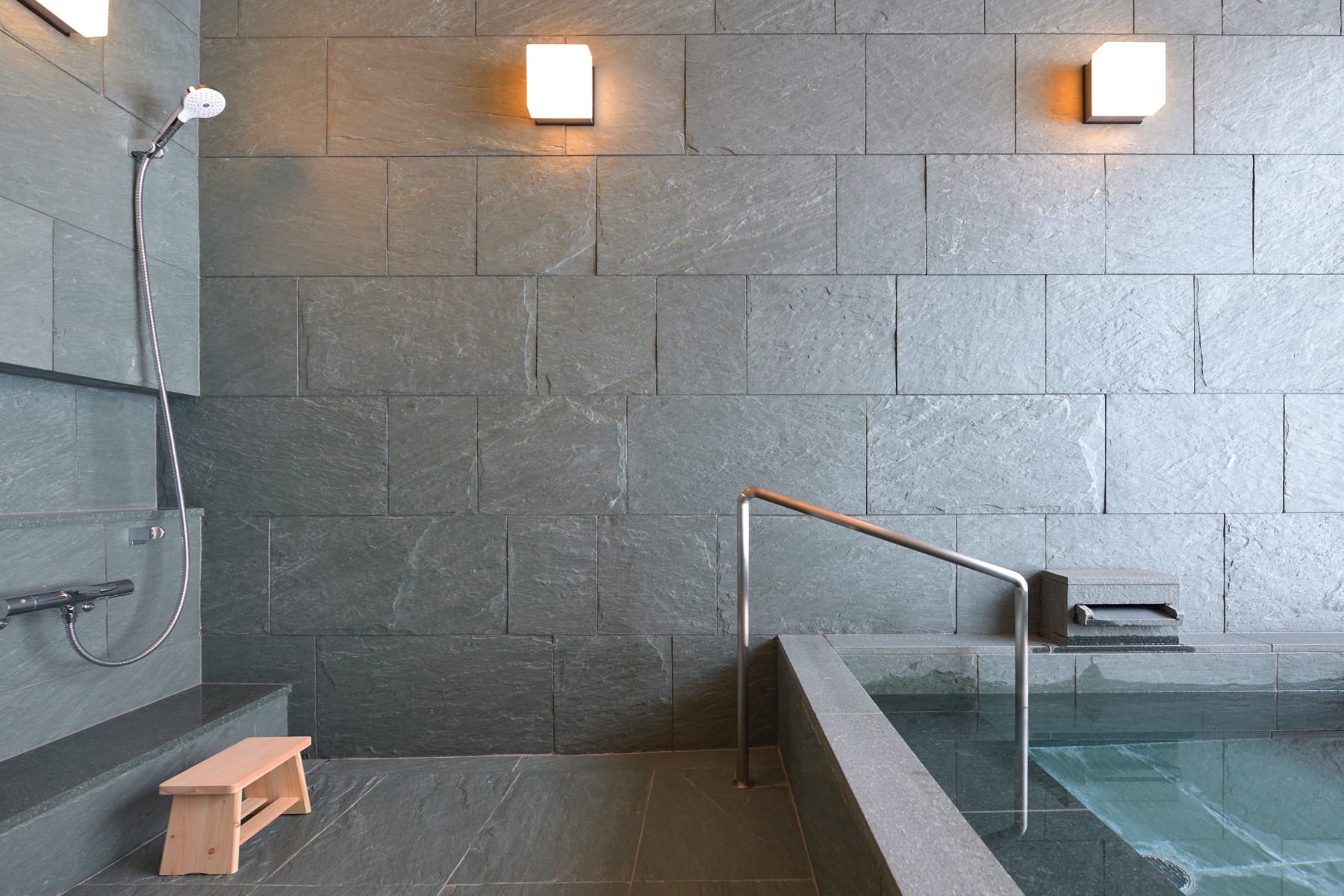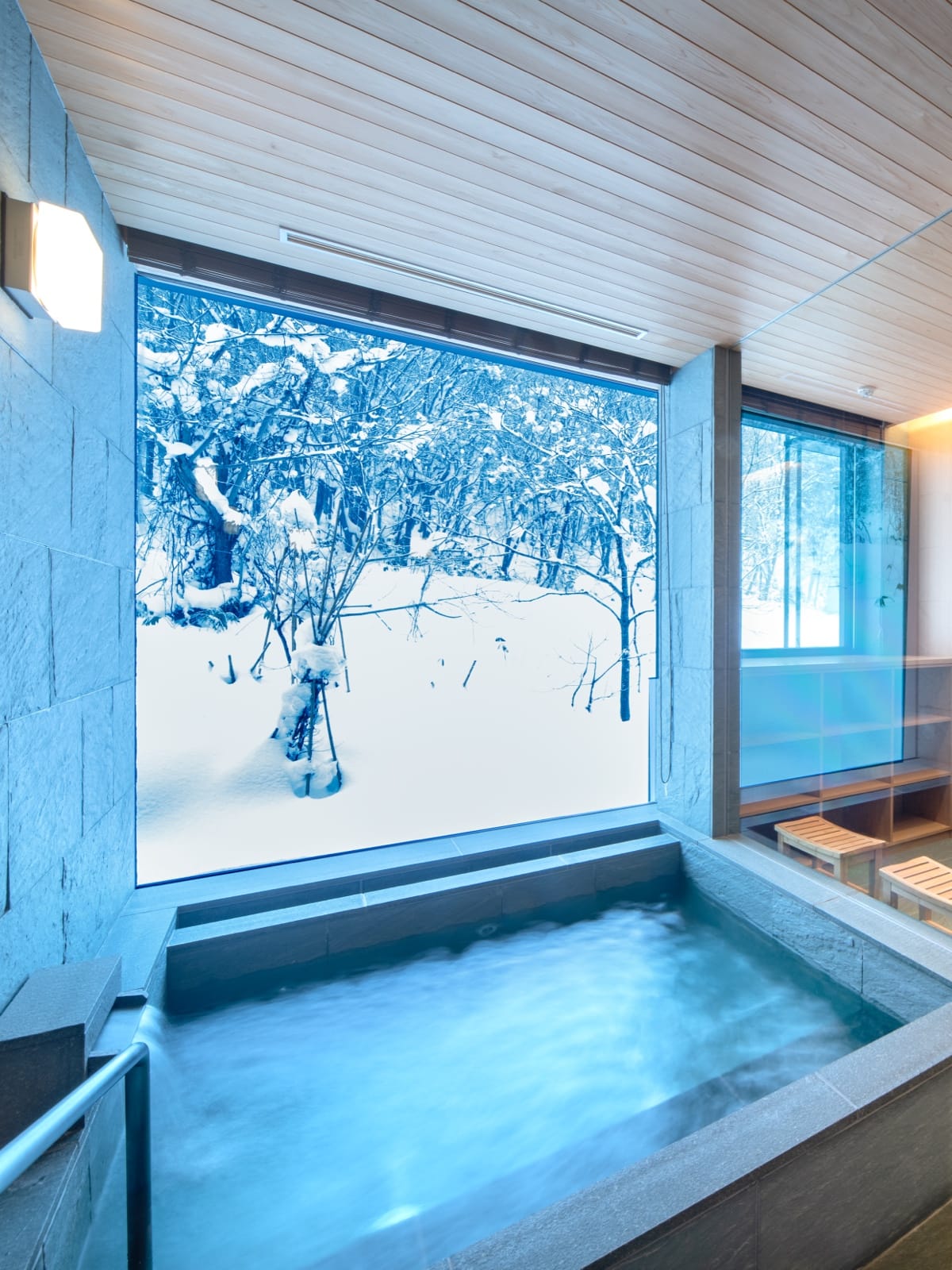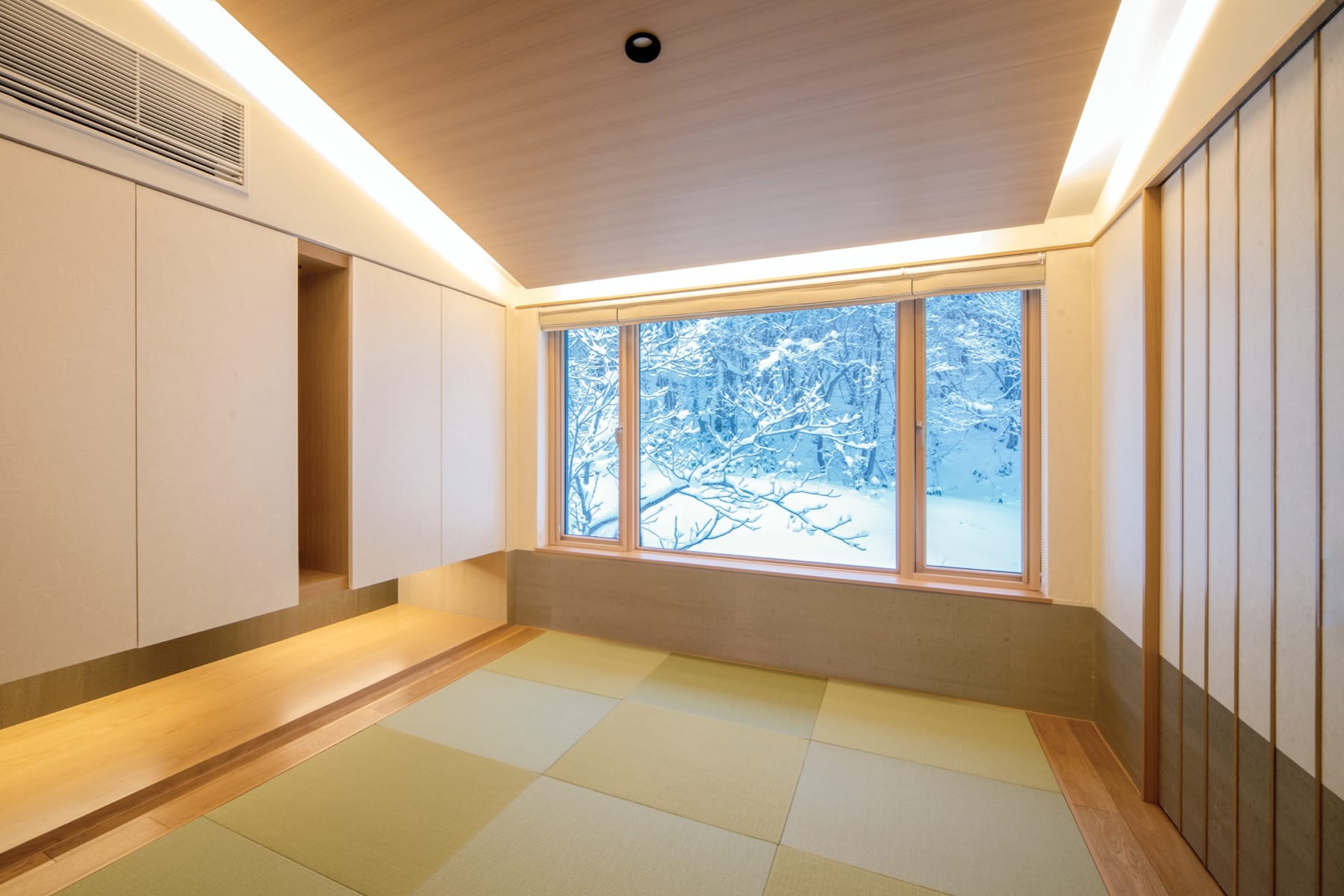 The L-shaped design of the house provides a kind of open-armed embrace.
Outline
Location

Elevation Niseko

Completion

2018

Total Floor Area

798 sqm

Photography

Ken Goshima / Eiji Ohashi