Iki conveys an understated aesthetic: unpretentiously beautiful yet attracting notice.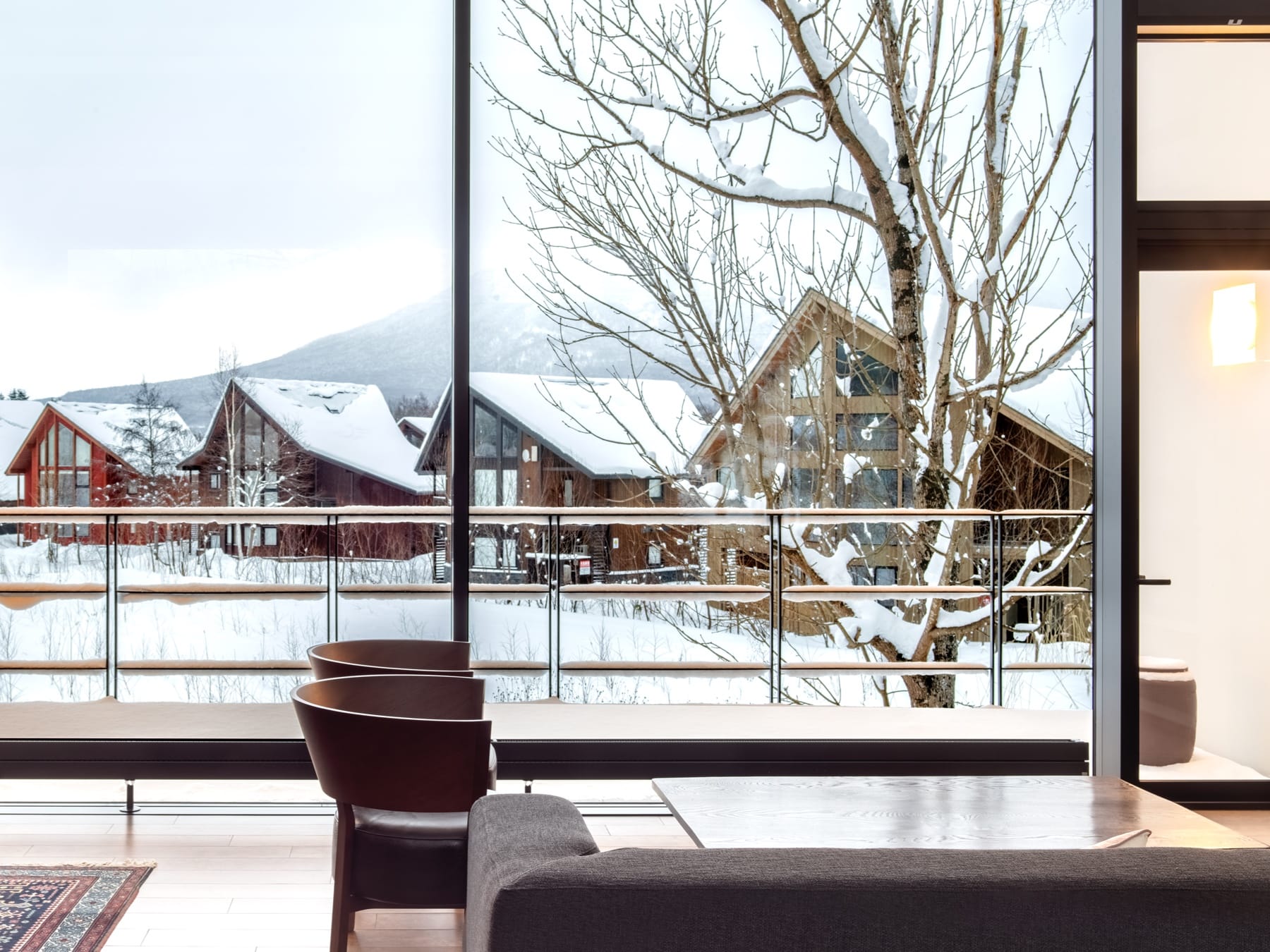 An open and airy property with simply amazing views of farm fields and Mount Yotei.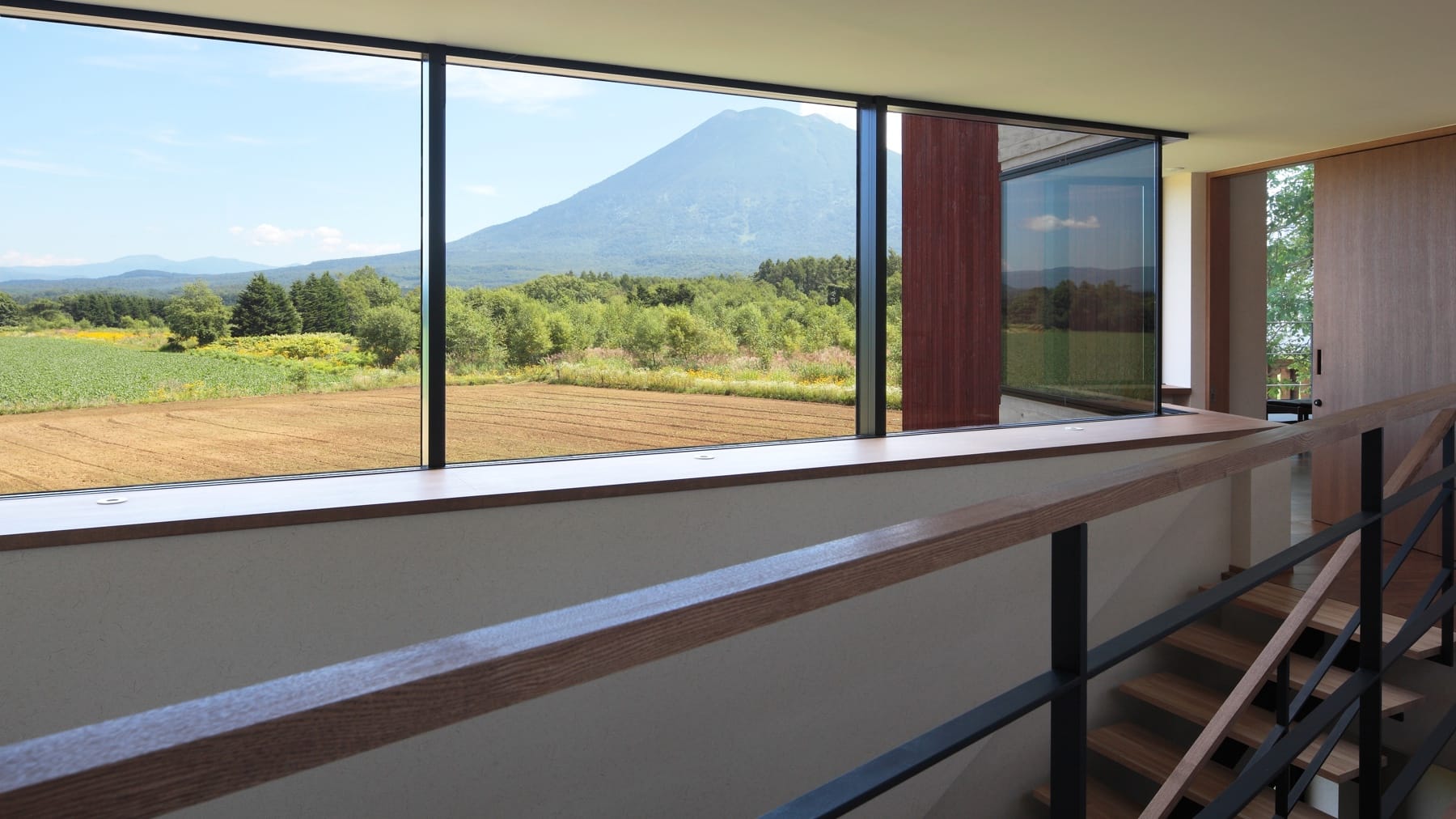 The Japanese aesthetic is apparent at the entrance with its wide genkan, handcrafted timber benches, and hallway stepping stones.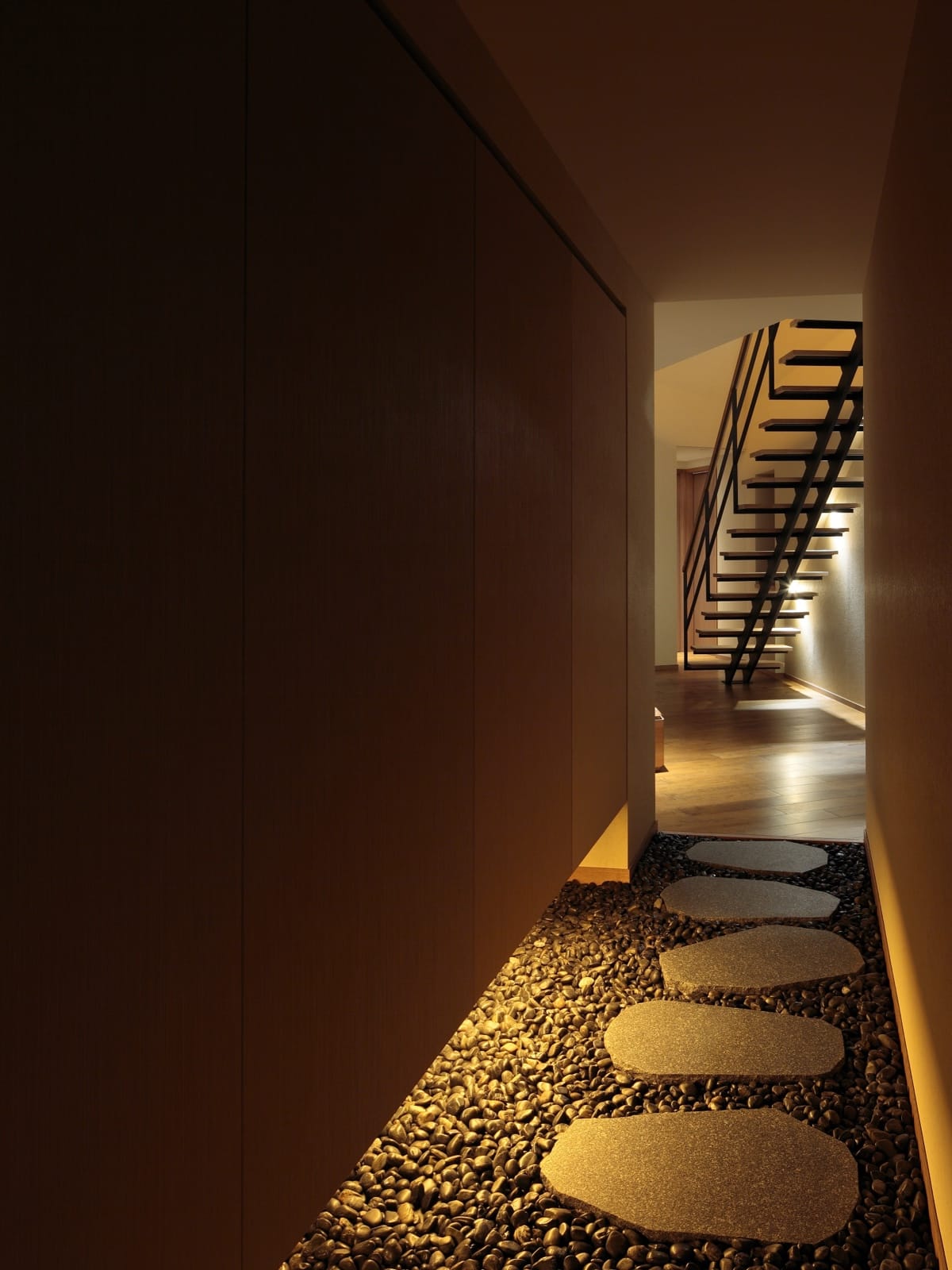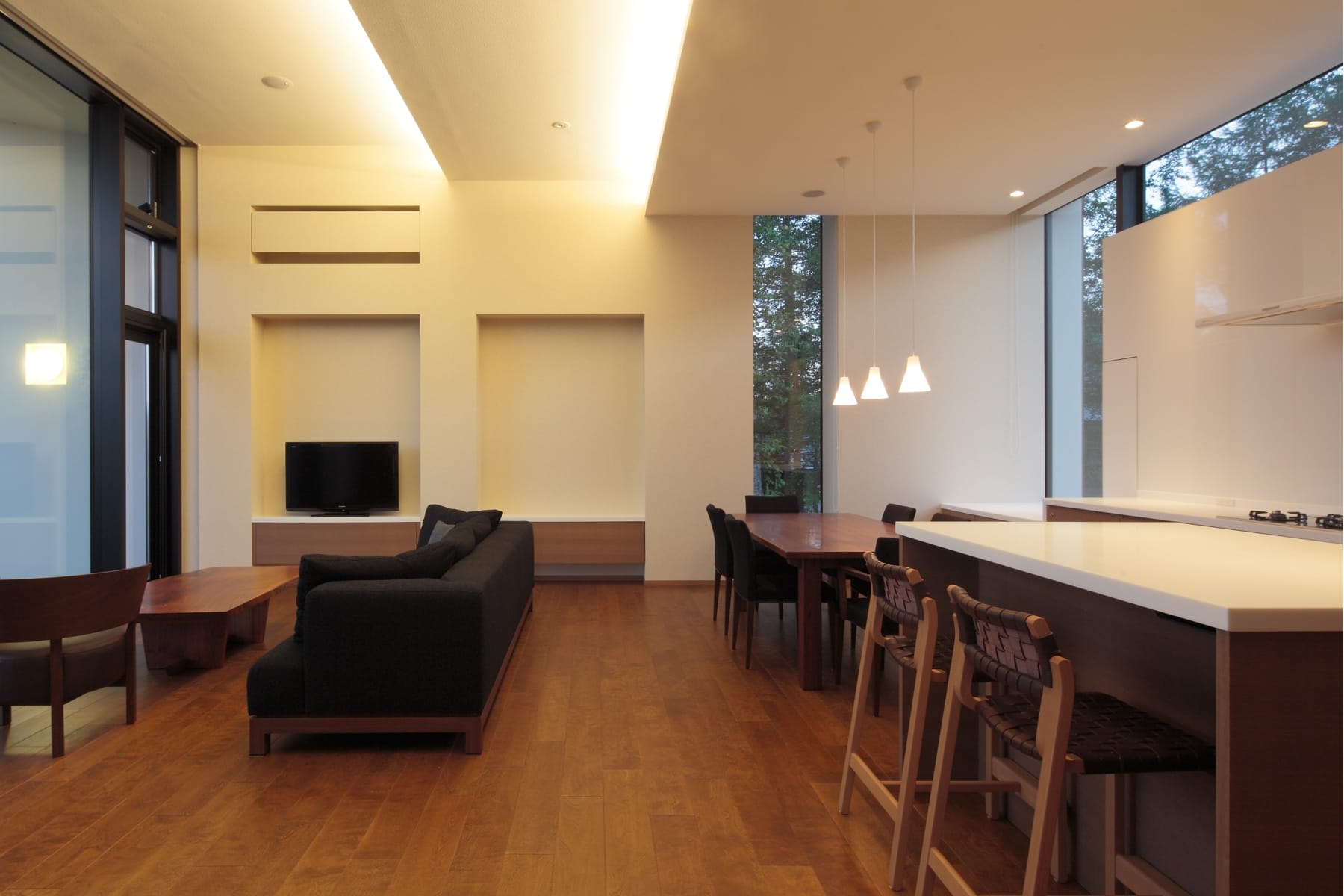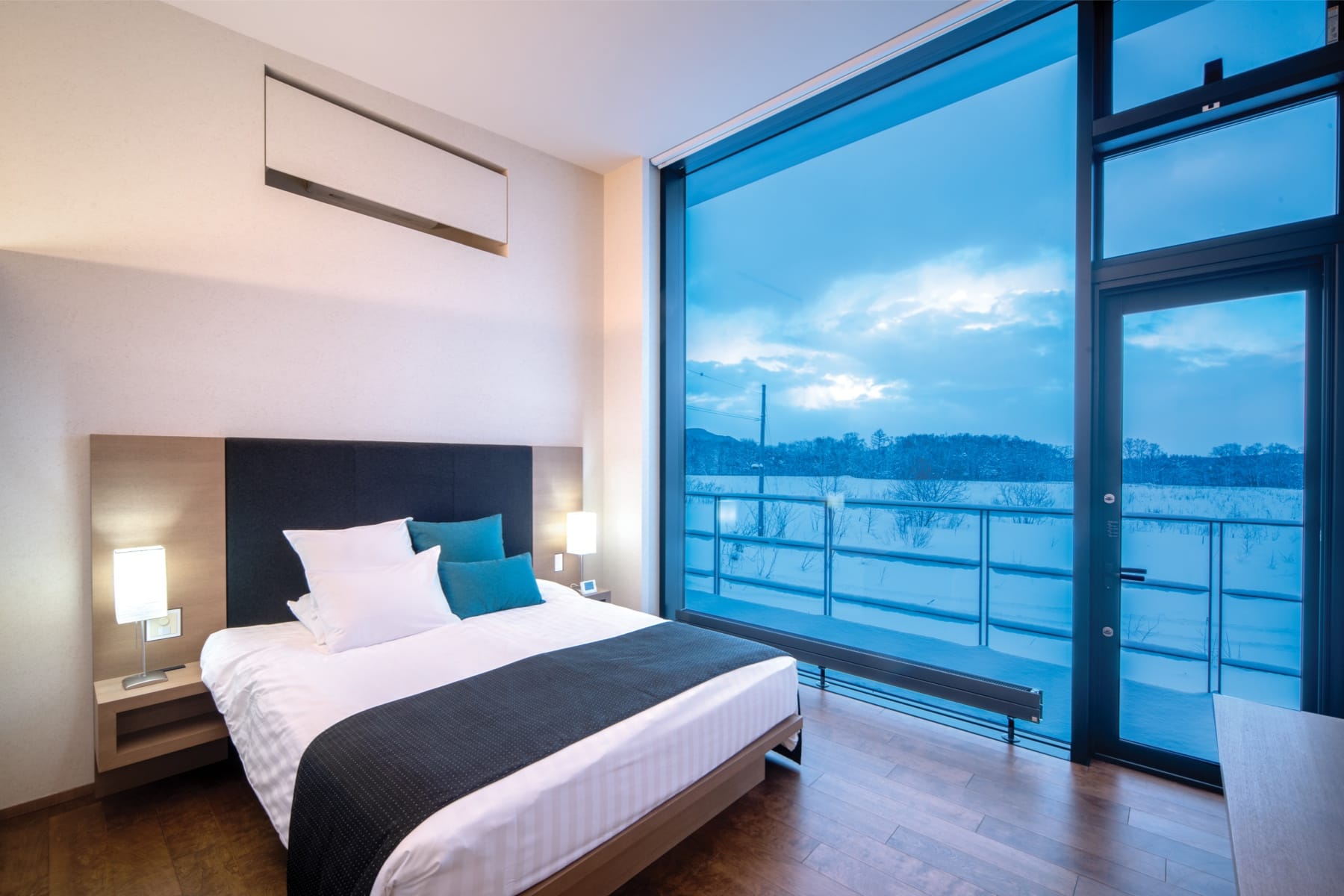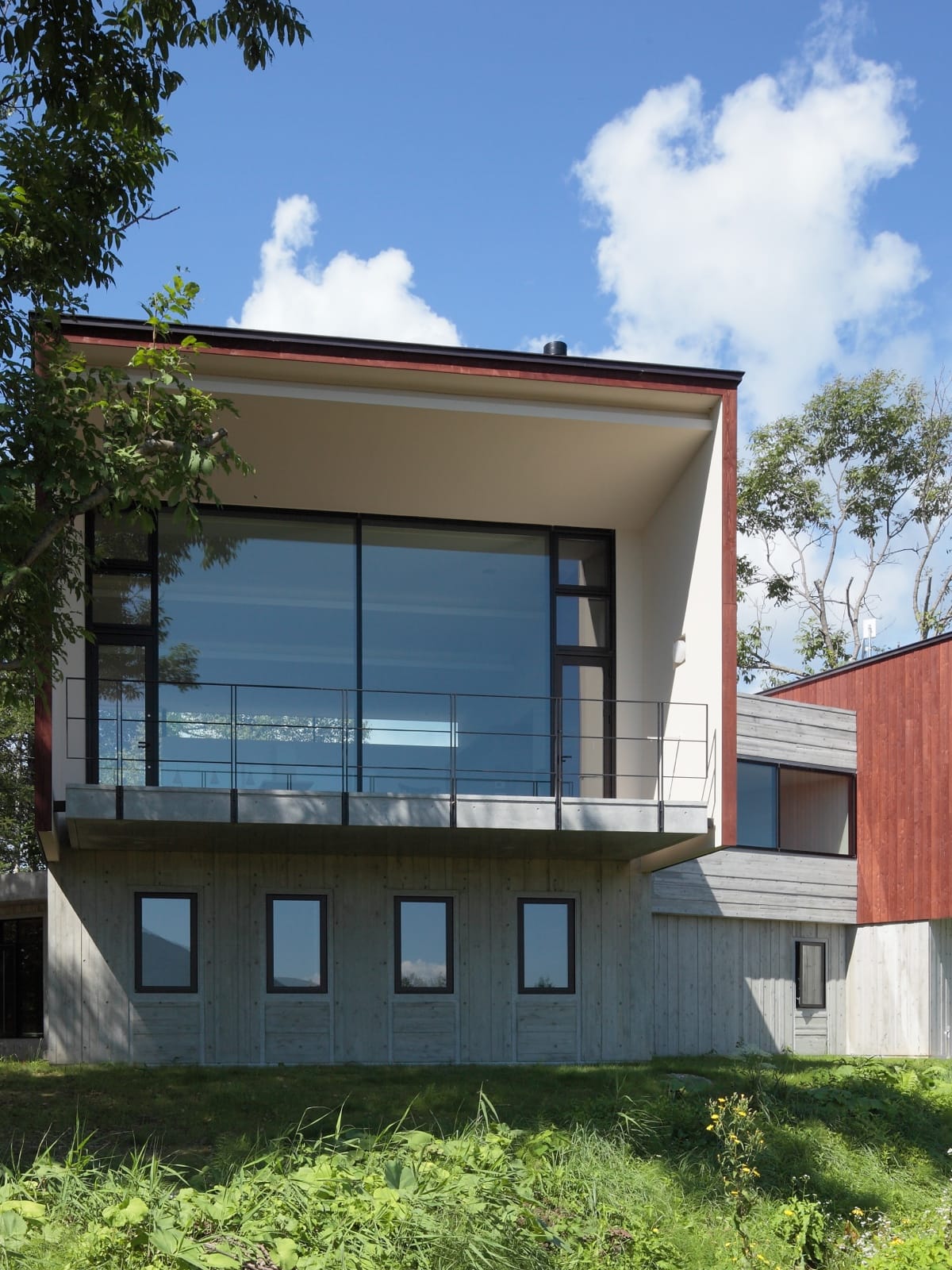 Iki is a house infused with a sense of chic modern appeal and wellbeing.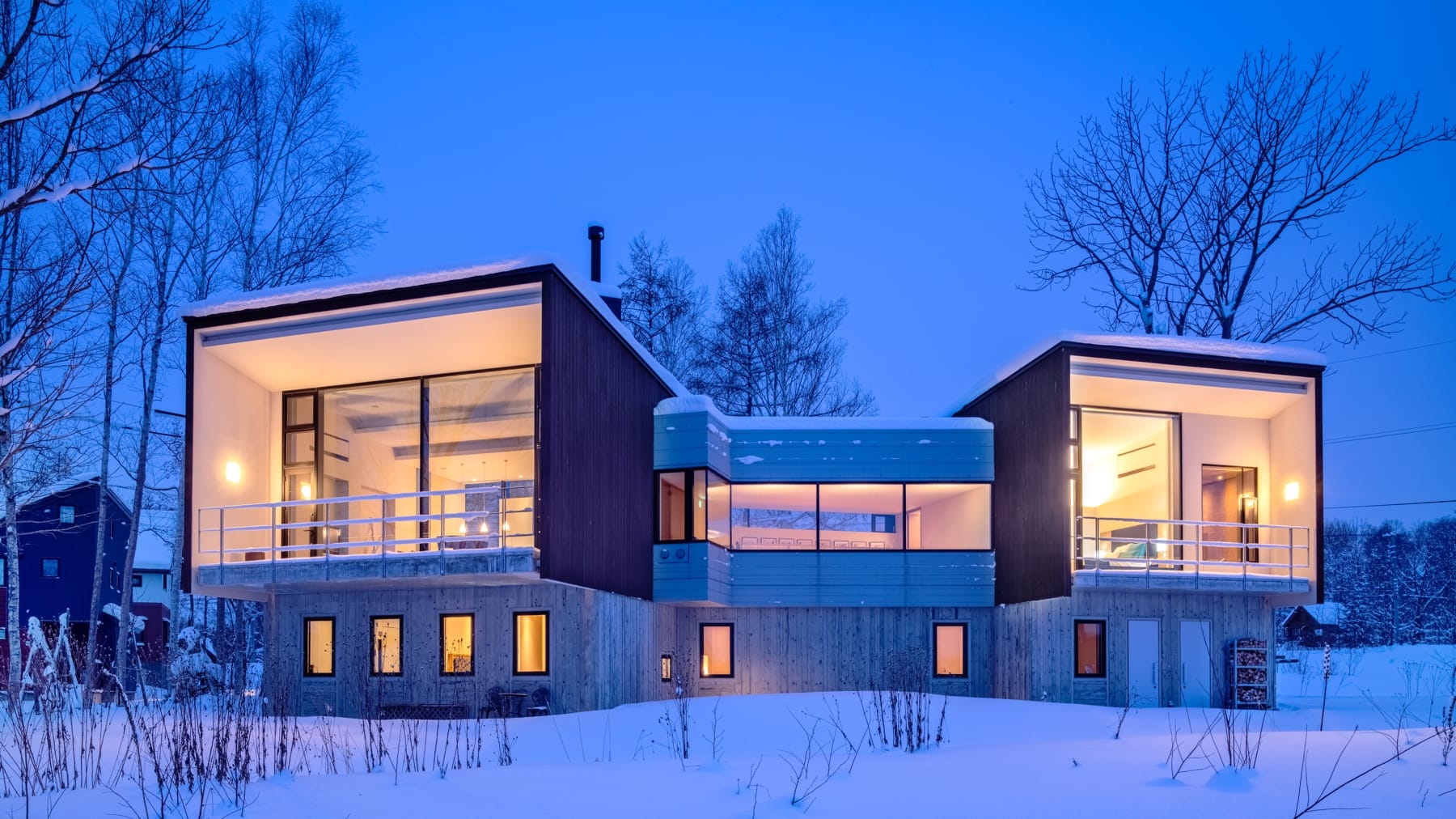 Outline
Location

Kabayama

Completion

2011

Total Floor Area

239.01 sqm

Photography

Eiji Ohashi