The Case Study
Kamakura

雪蘆
Kamakura is protective and sheltered in nature and was developed with privacy and luxury in mind.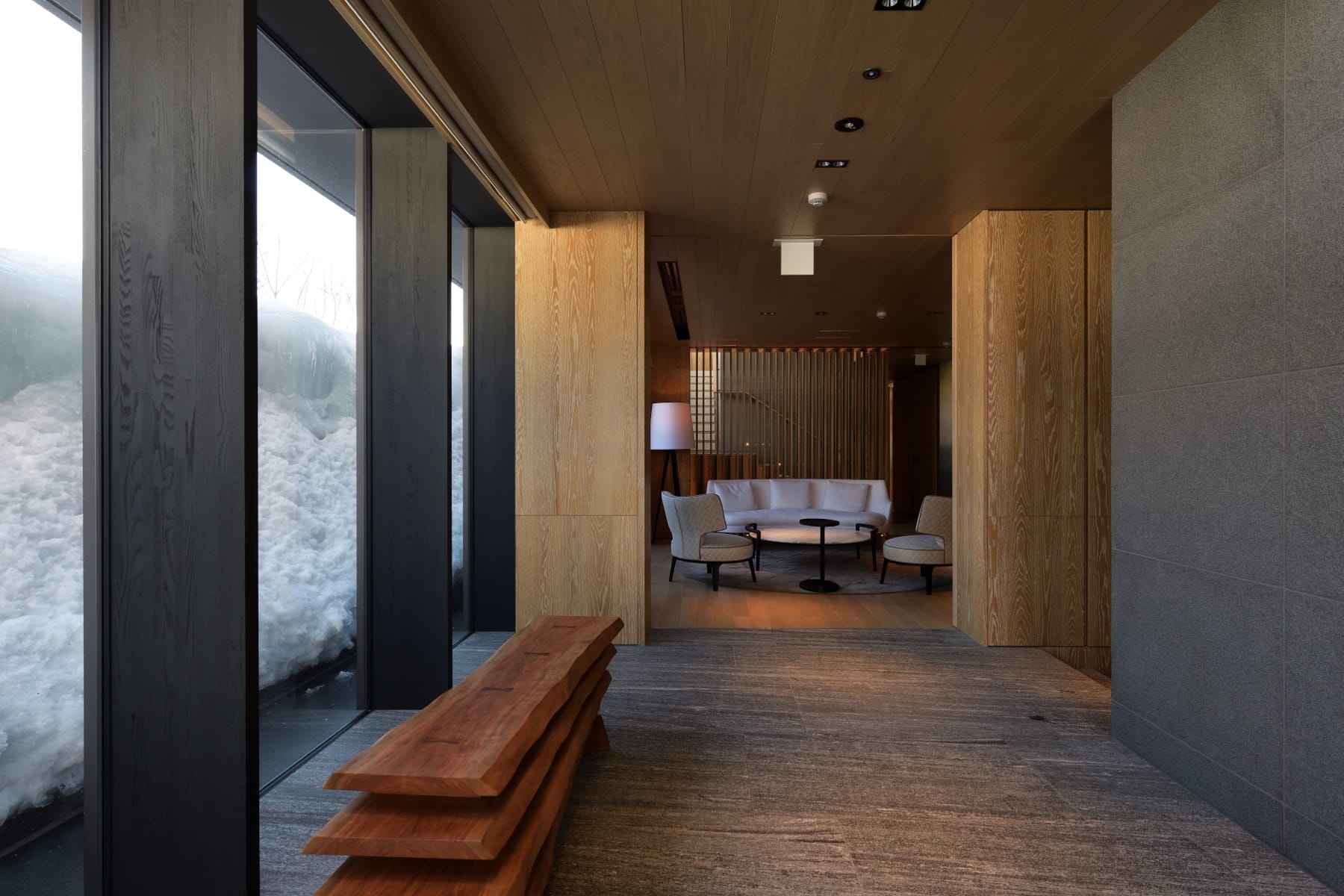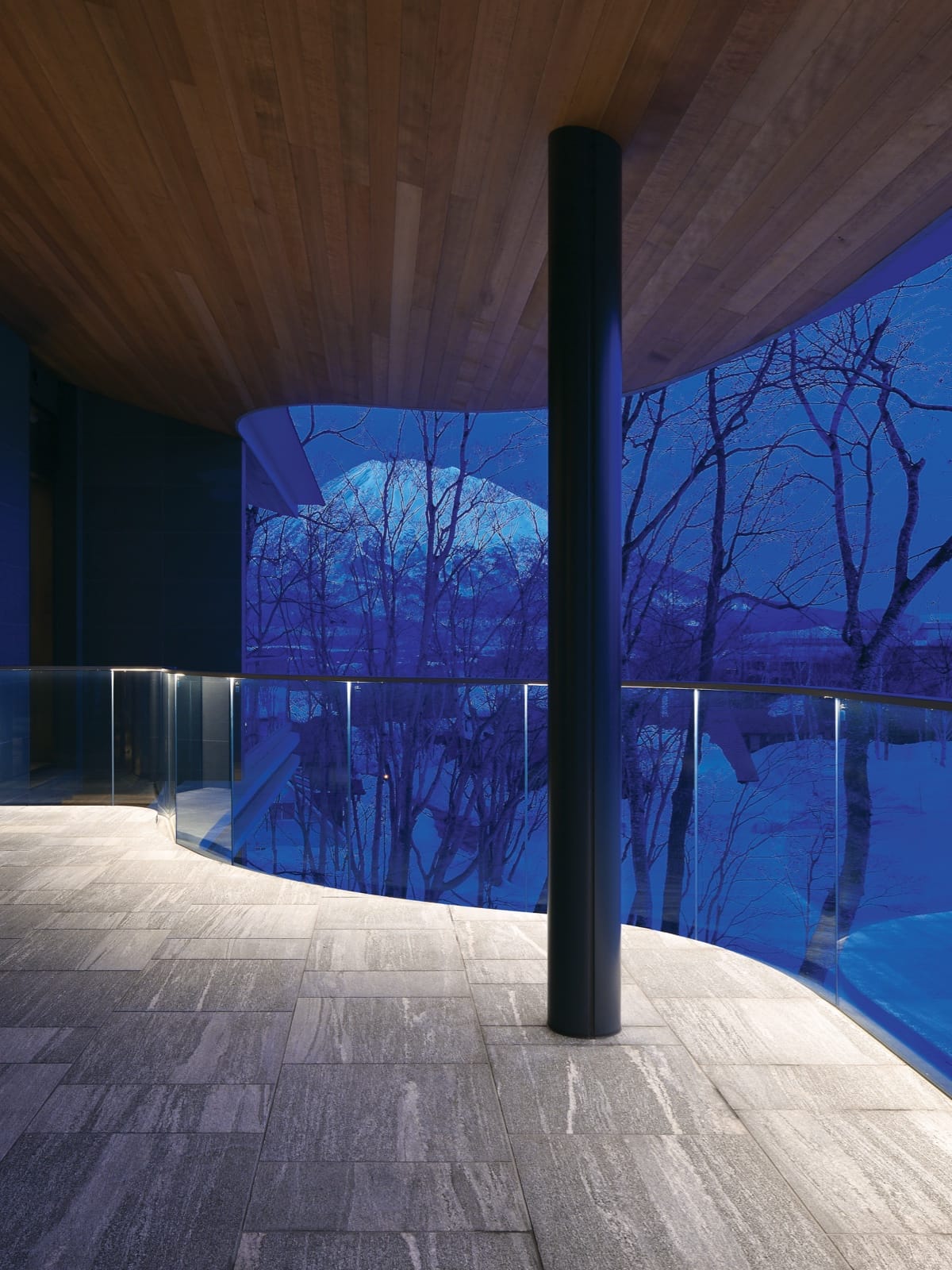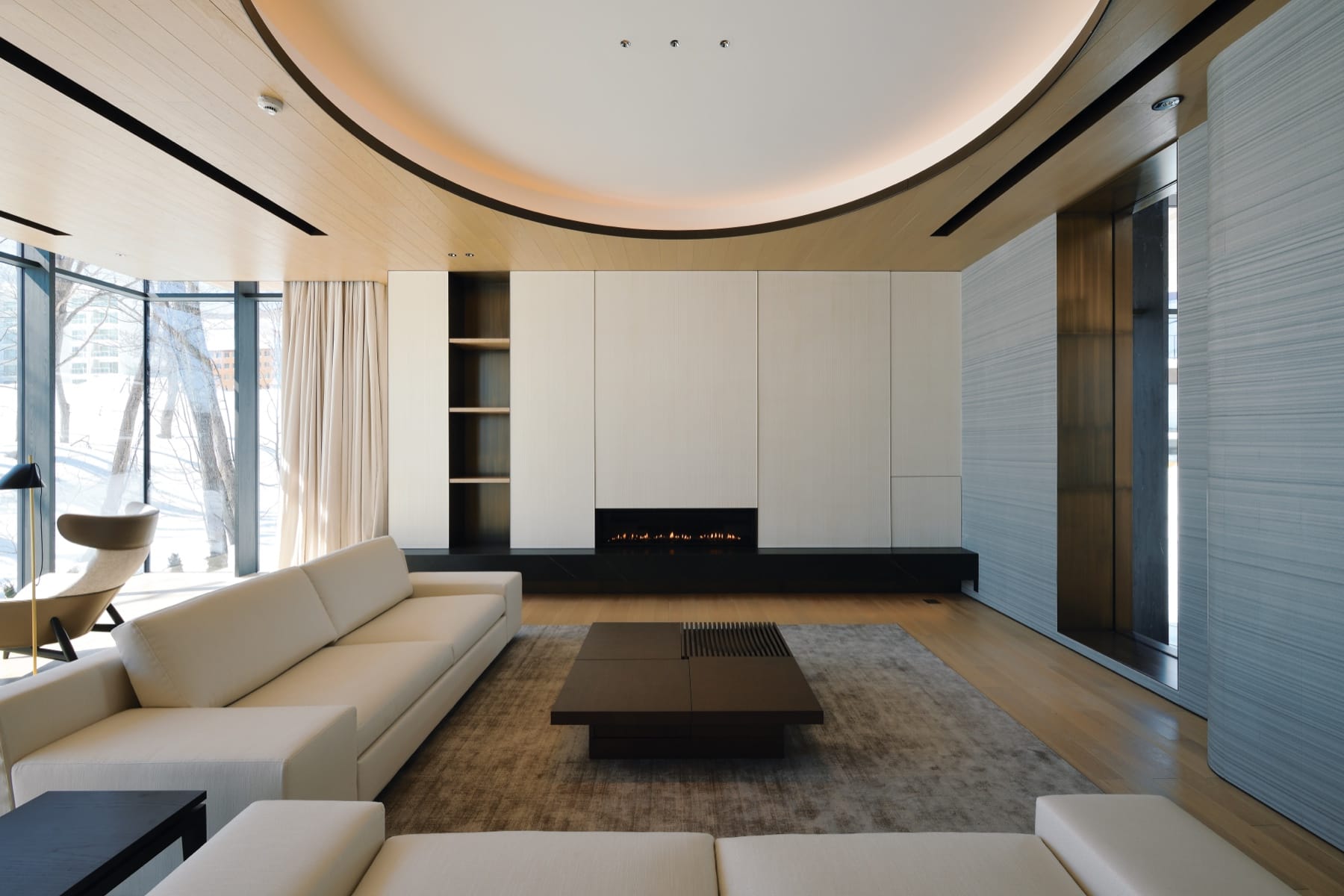 The interior and exterior were finished to exacting standards.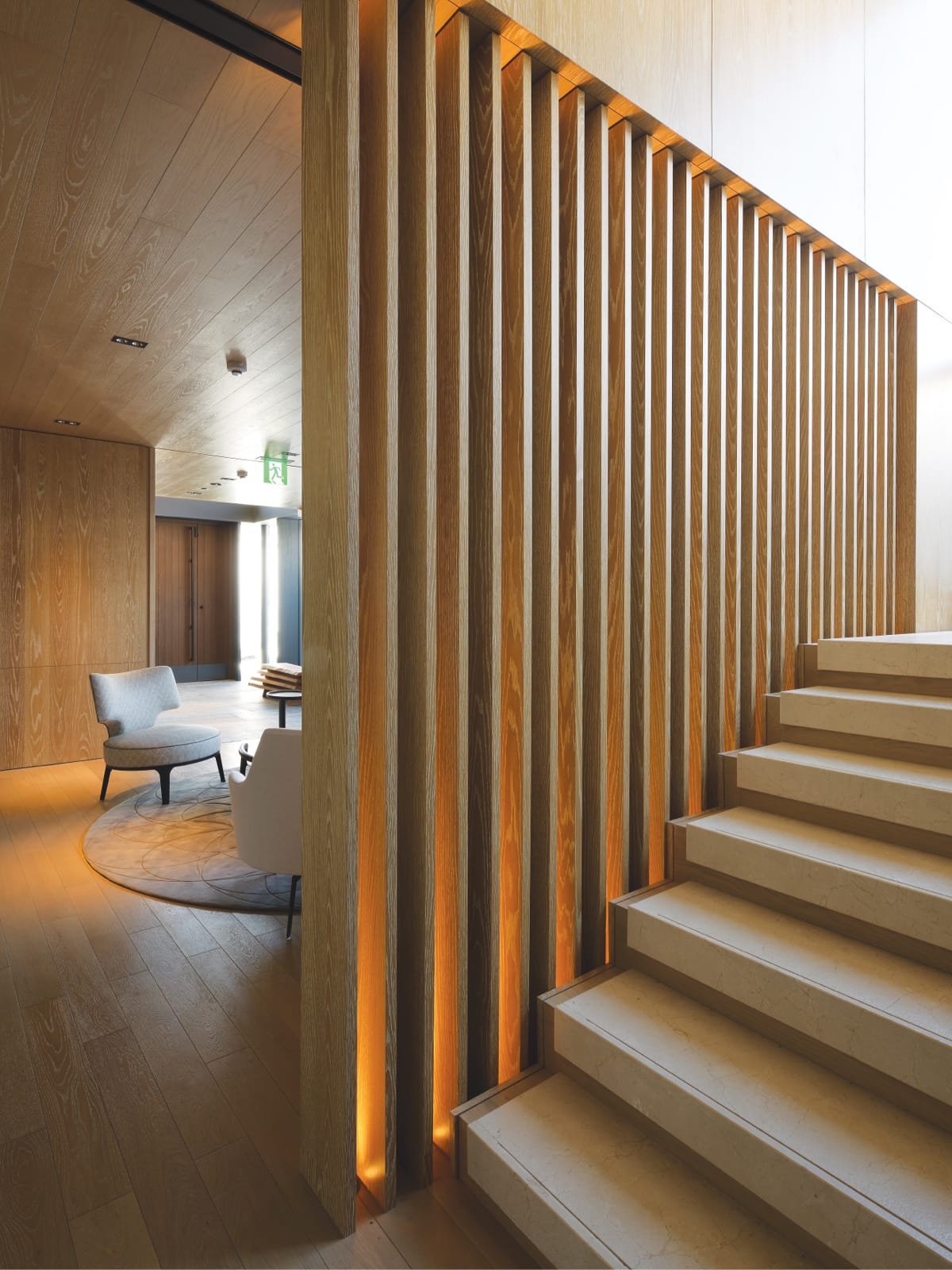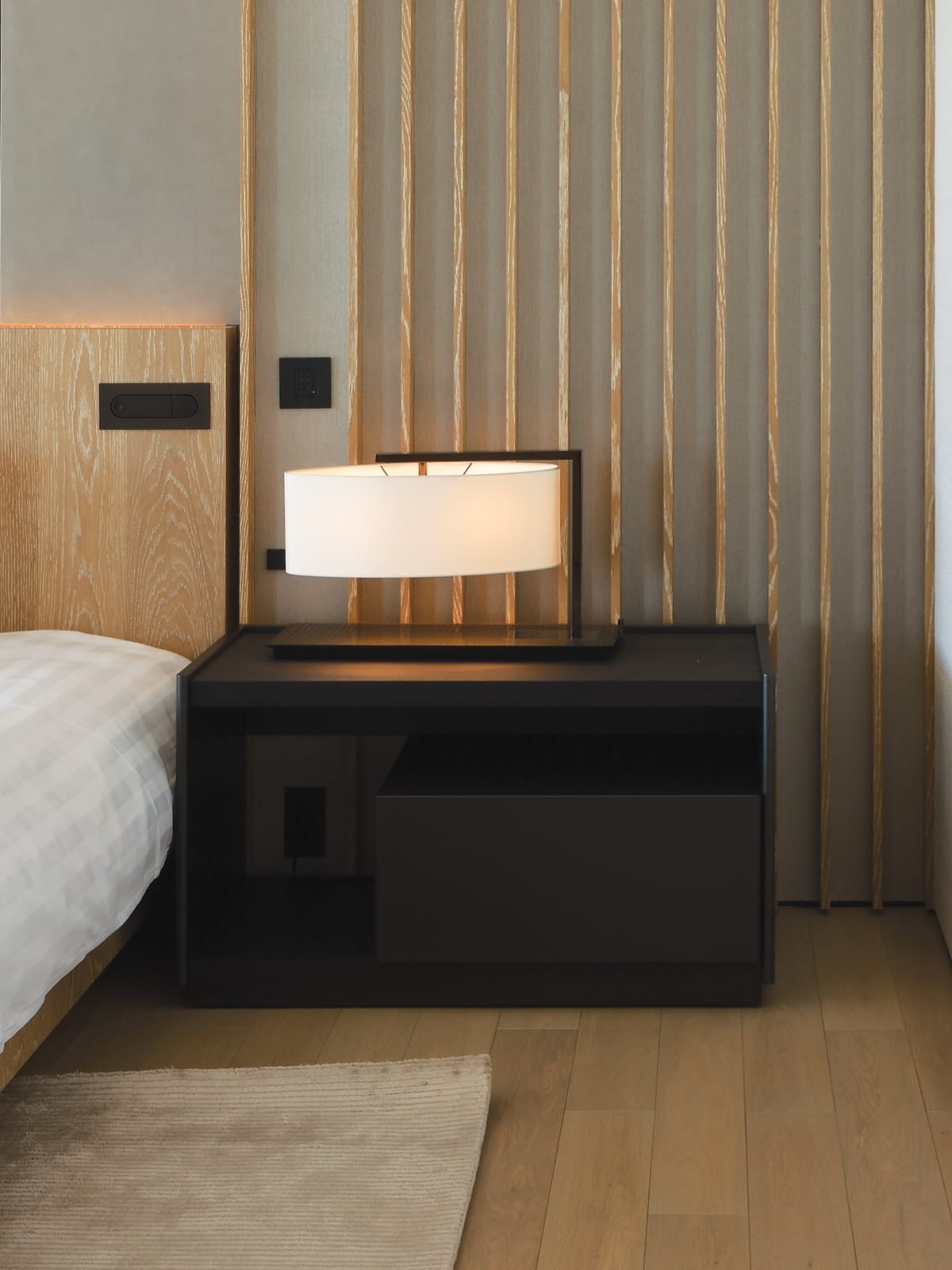 Cerused oak is a unifying and warming component of the house.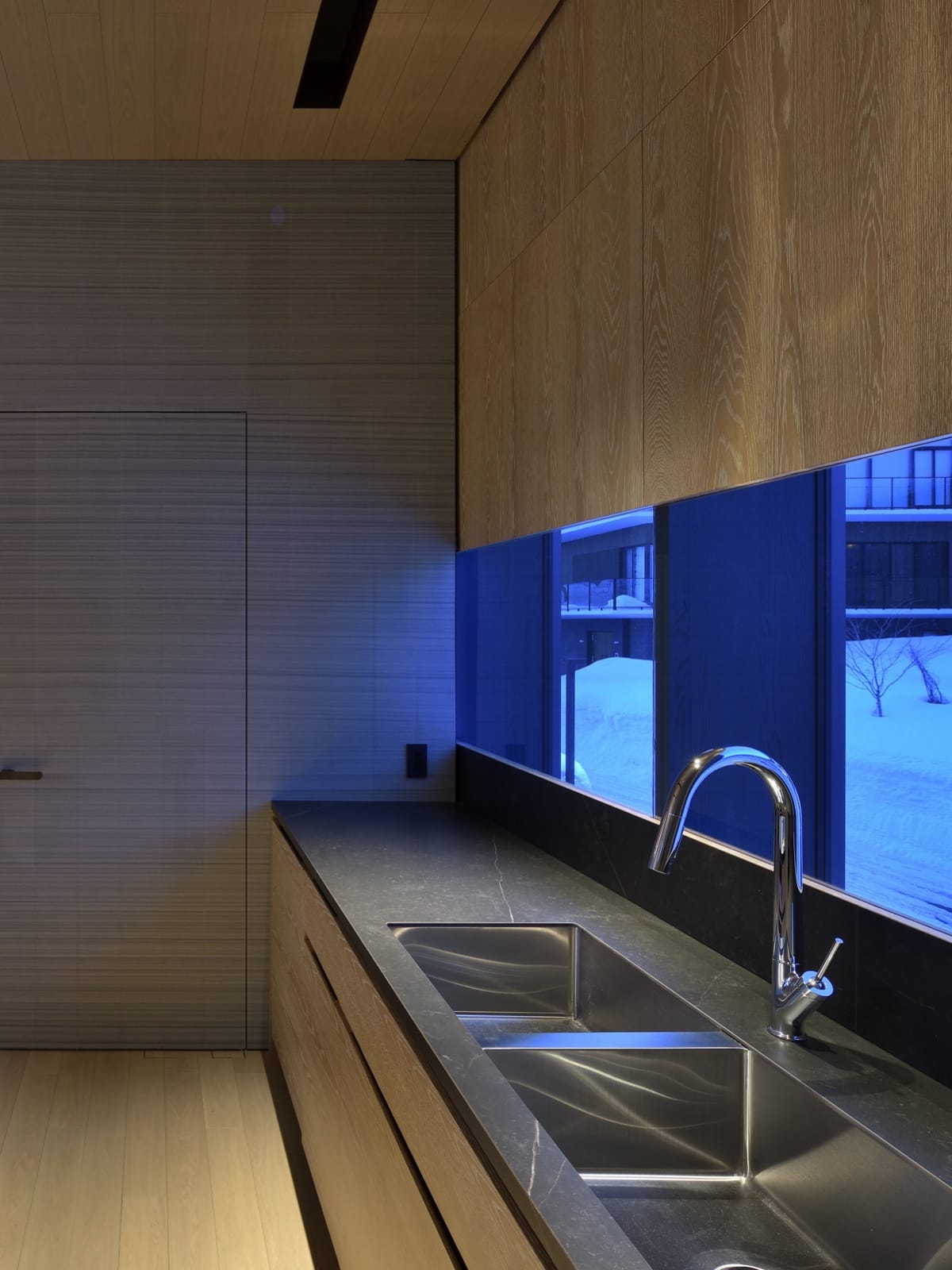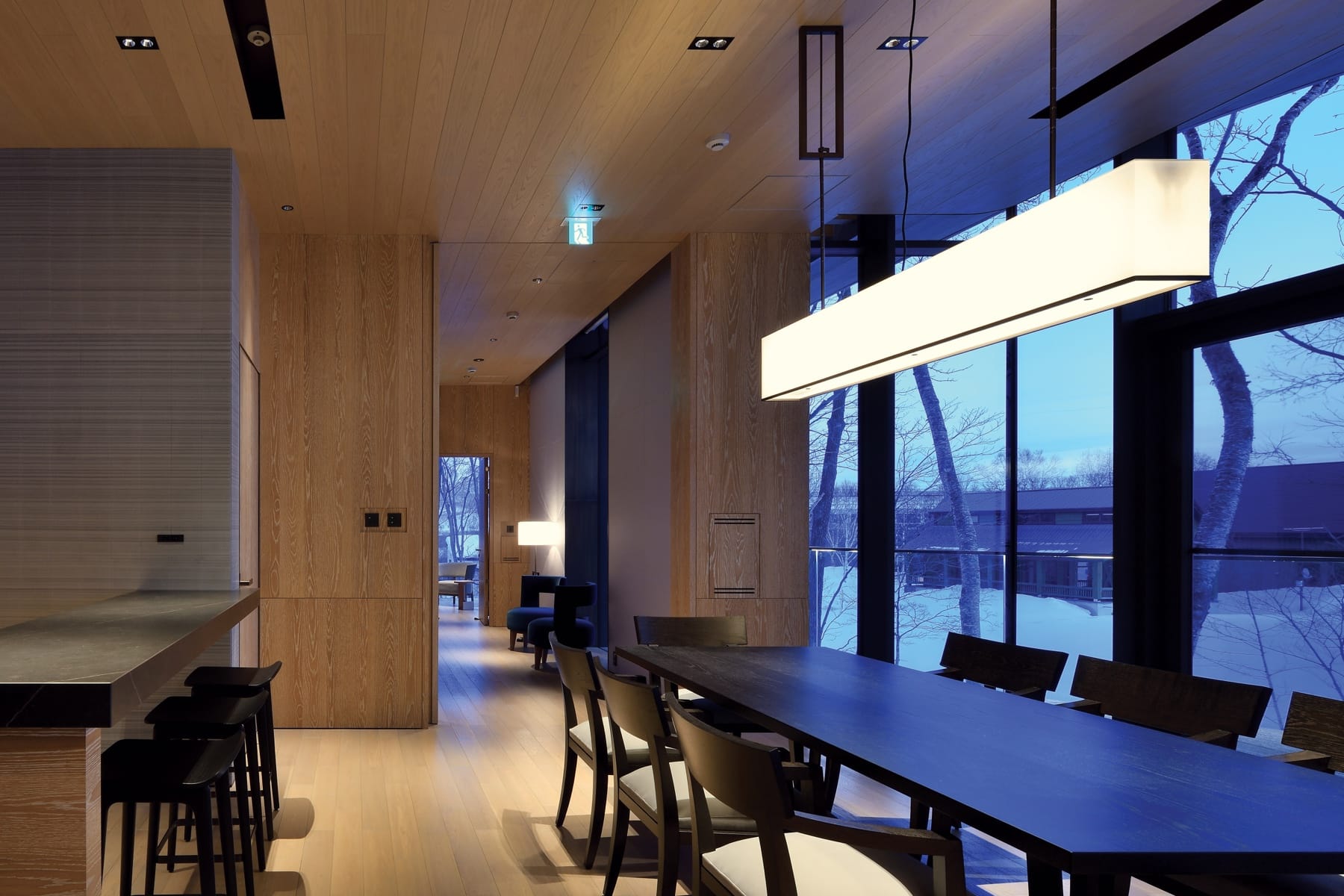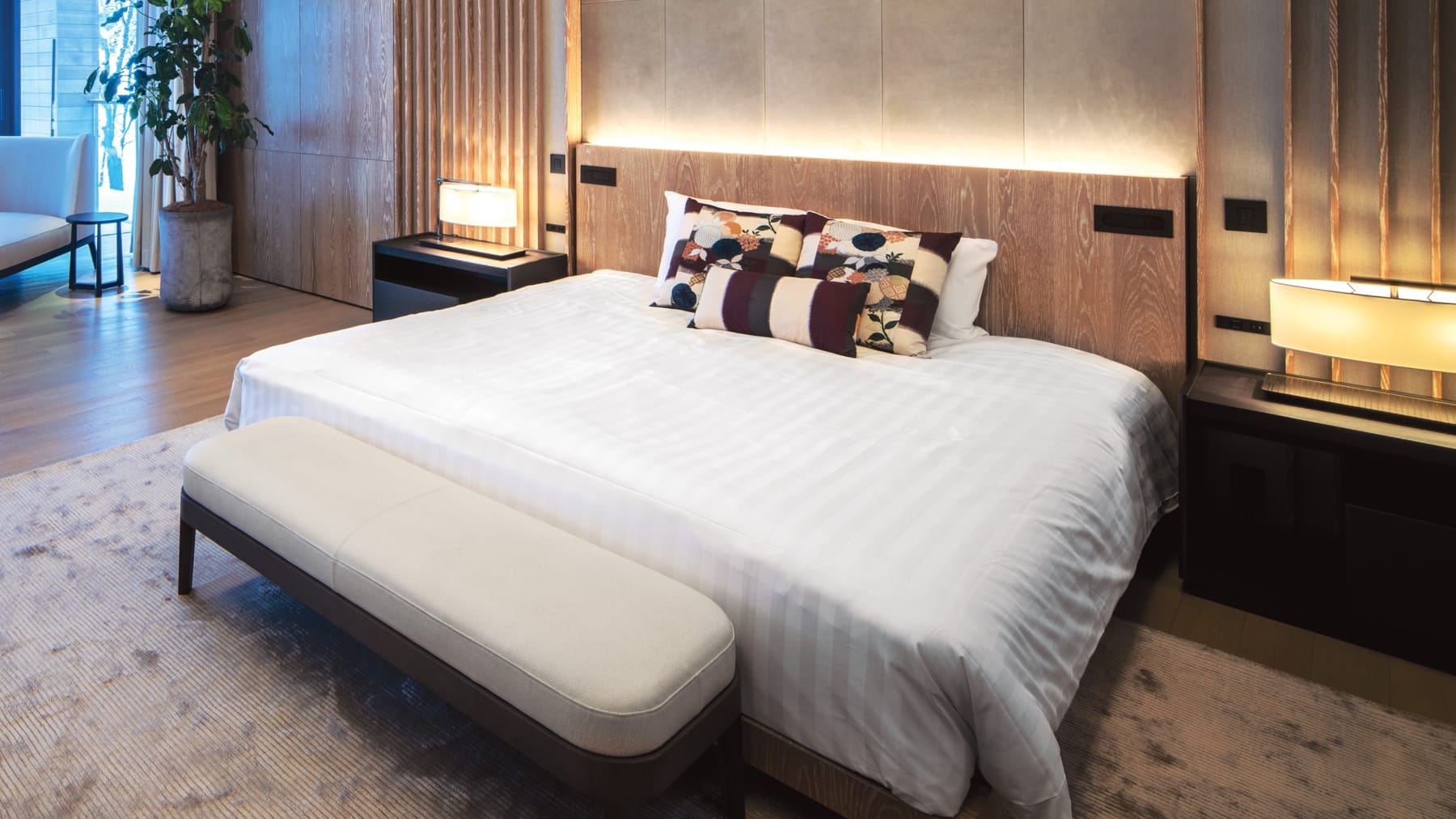 Despite its scale, Kamakura is a home of cosy warmth where a feeling of quiet luxury is understood and expressed.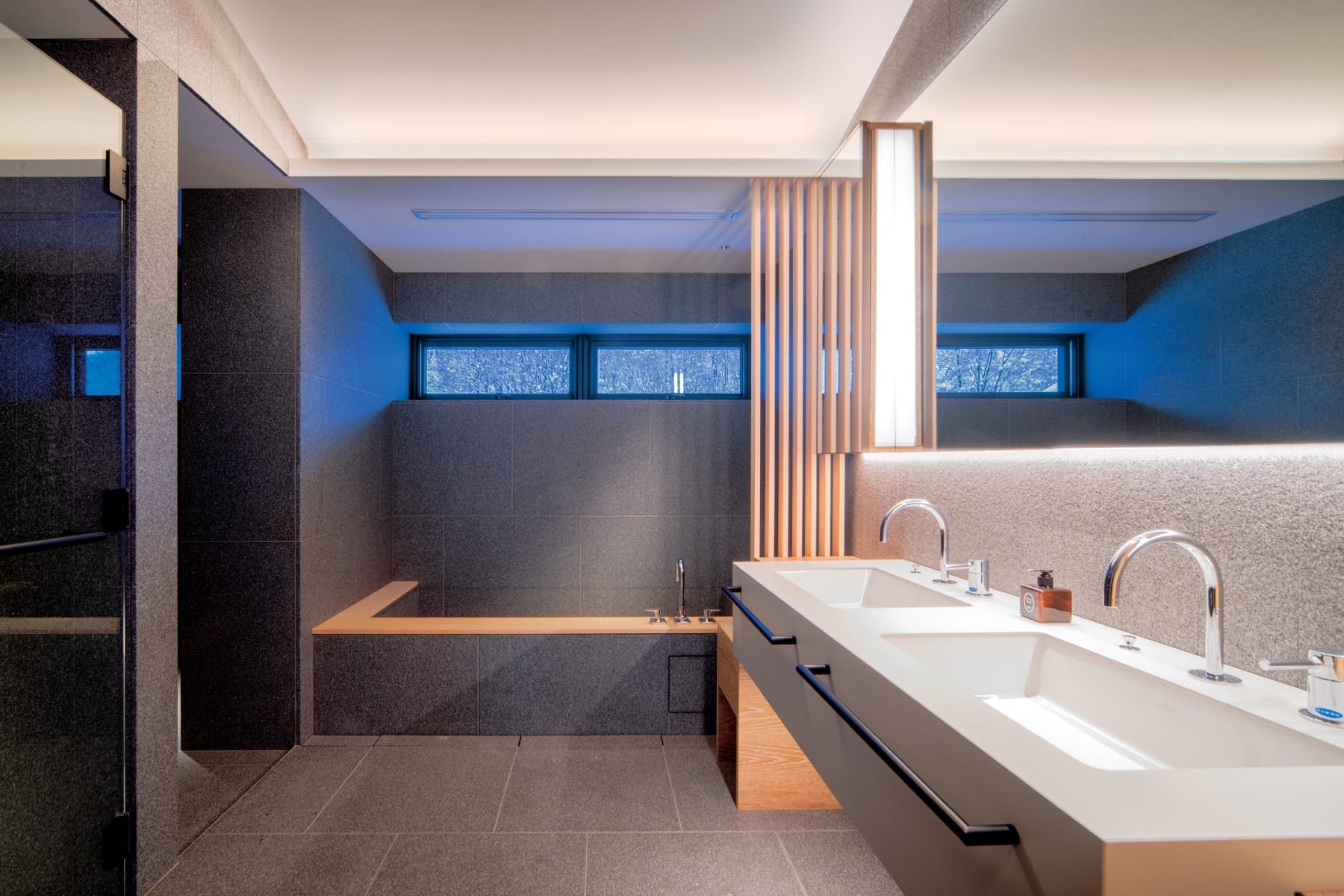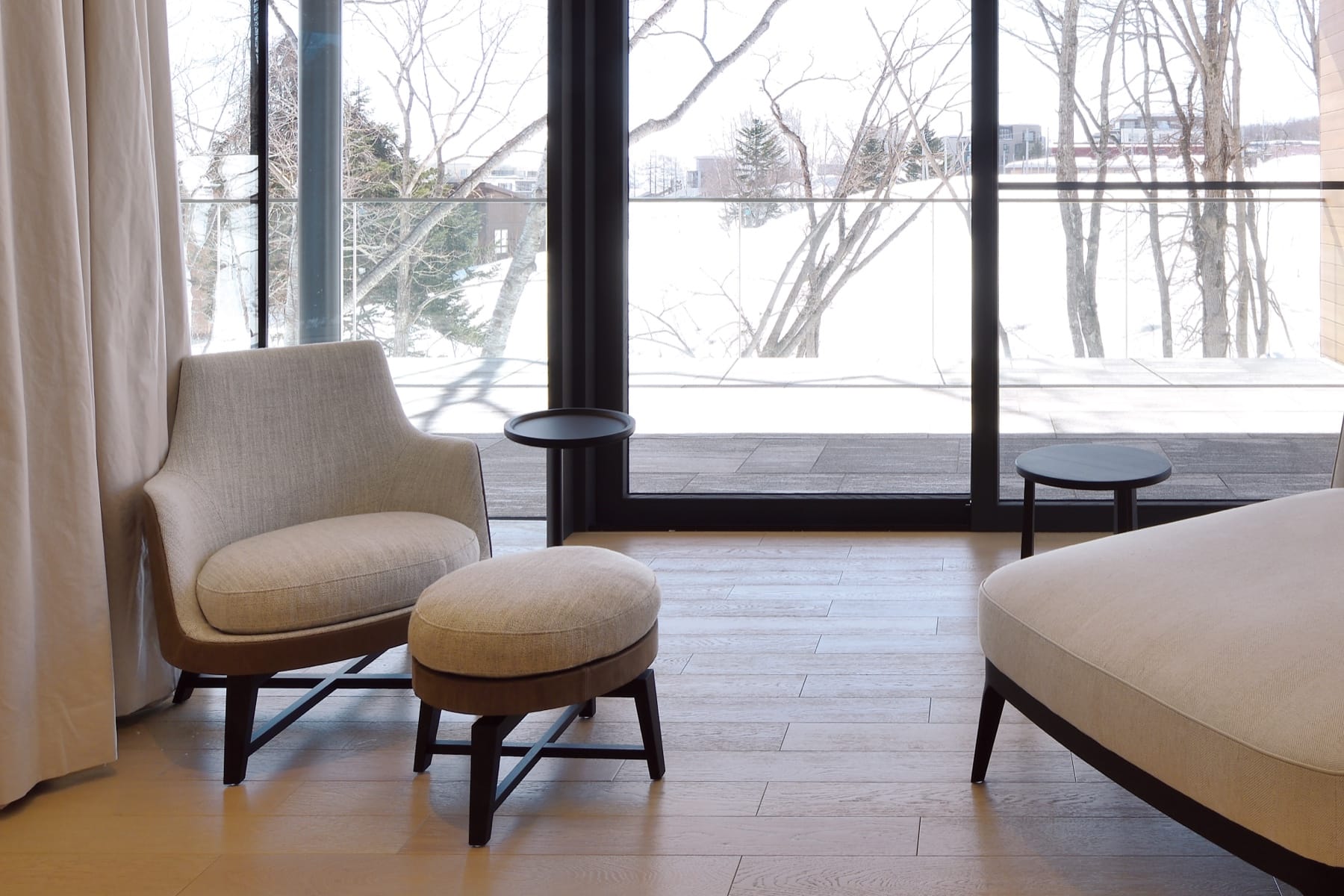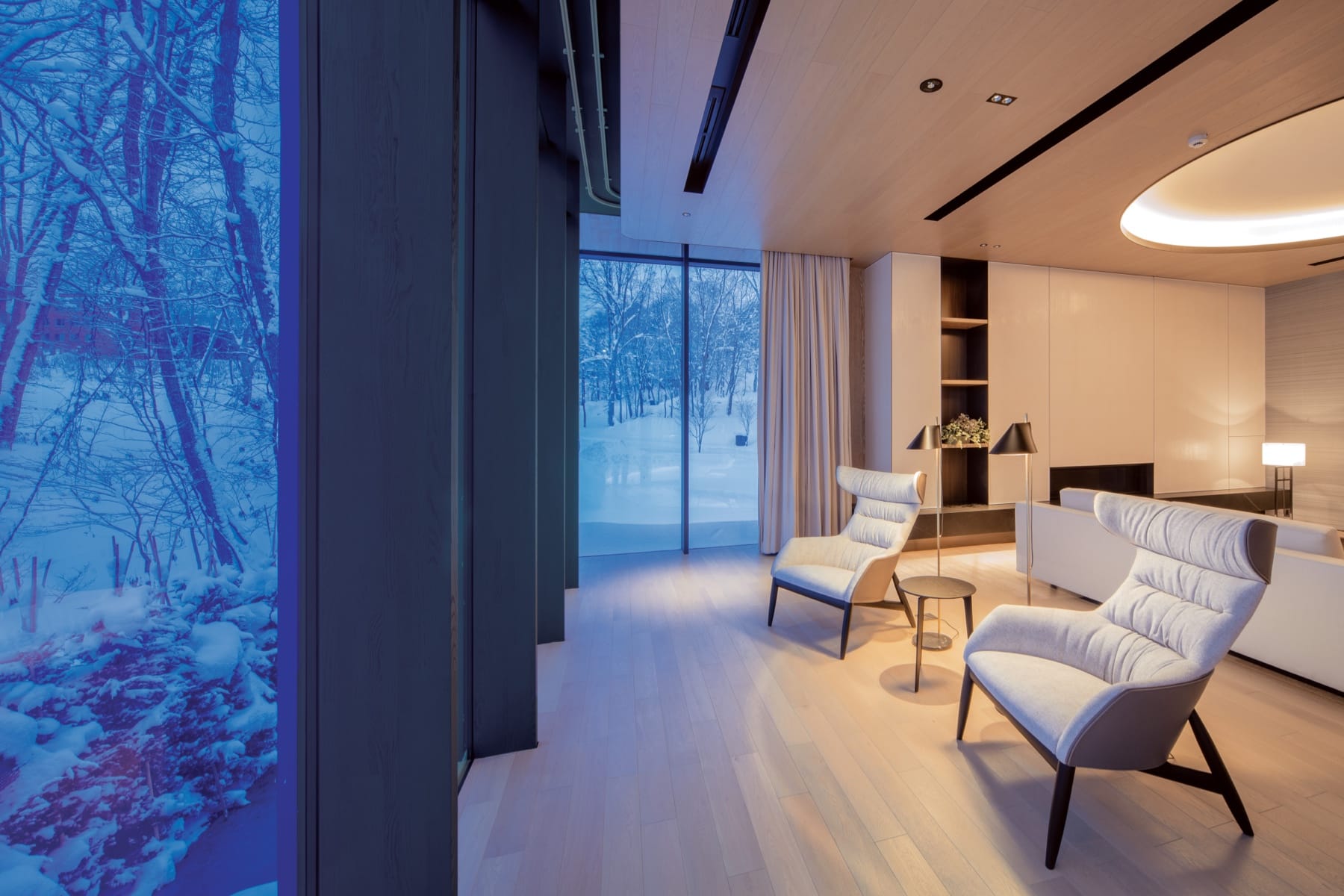 Situated against a screen of trees and the soundscape of the neighbouring creek, the calm and quiet of this house instil a sense of serenity.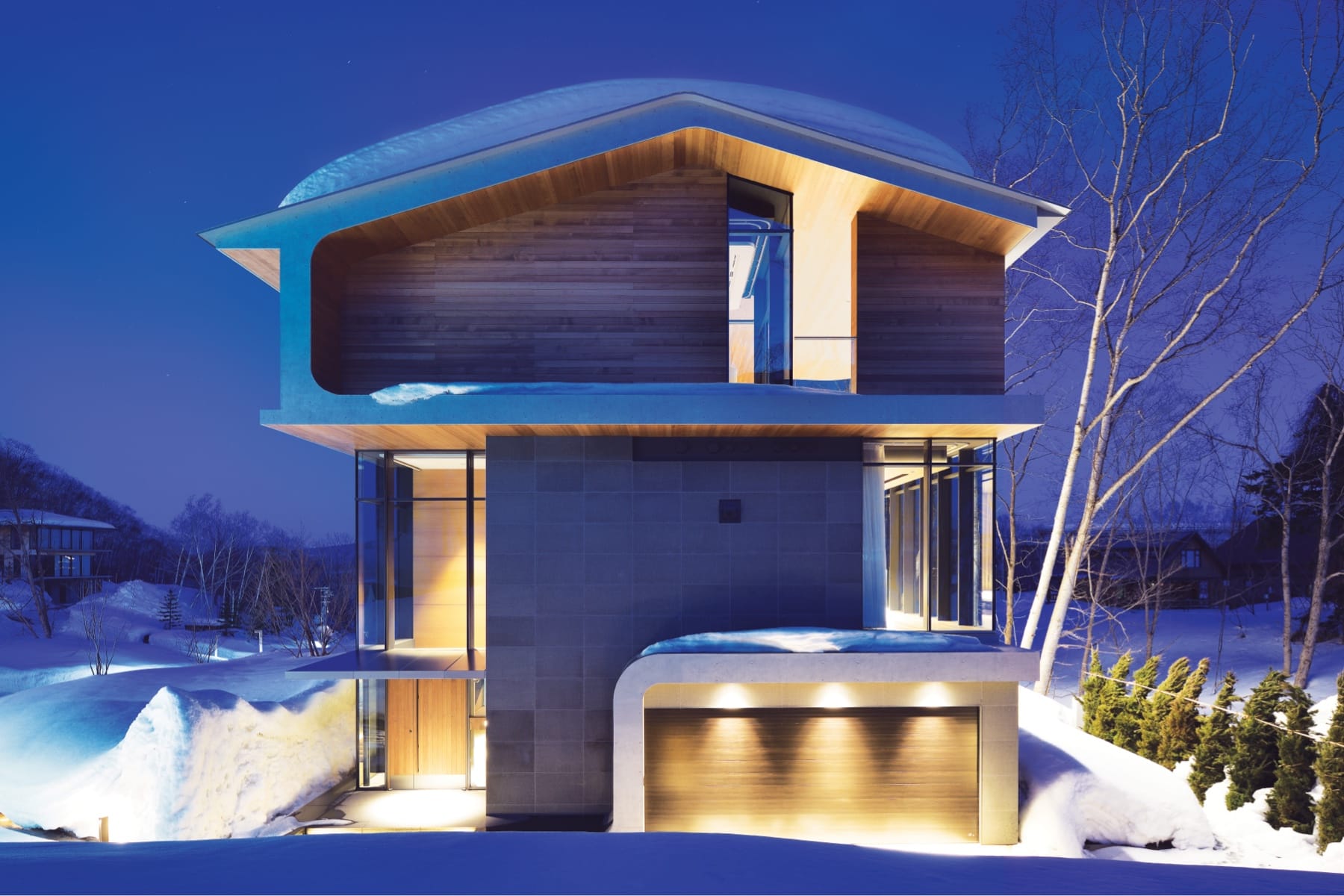 Outline
Location

Elevation Niseko

Completion

2020

Total Floor Area

552 sqm

Photography

Ken Goshima / Eiji Ohashi